Digital Marketing in Downingtown, PA
New logos, color schemes, branding guides, and more through IT Edge SEO

Not sure if Digital Marketing is right for you?
Get a free first consultation
1157 Phoenixville Pike Suite 101
West Chester, PA 19380
Digital Marketing Training Services
IT Edge SEO offers digital marketing in Downingtown, PA for those who want to enhance their virtual presence. Not only is this important in today's world of constant generated media, but it is necessary.
Downingtown, PA is a small yet vibrant town located between the cities of Lancaster and Philadelphia. The town, named after Richard Downing and family in 1812, is filled with history, shops, and plenty of things to do for those passing through.
Additionally, Downingtown is a place for those of all interests and hobbies. Because of its location, Downingtown is perfect for those who are into the outdoors, as well as those who prefer a more urban experience.
When it comes to digital marketing in Downingtown, nobody offers effective and accommodating services like IT Edge SEO.
The Benefits of Digital Marketing in Downingtown, PA
The benefits of utilizing our digital marketing in Downingtown are virtually endless. When it comes to digital marketing services, you should understand not only how they work but also why they are important.
Furthermore, ensuring our clients have a complete understanding of our objective is part of IT Edge SEO's initiative. When we do this, we foster a greater relationship with our clients built on trust and transparency.
There are many different ways that our digital marketing services in Downingtown can benefit a business. Some of these ways include:
Optimizing All Platforms Thematically (website and social flow more efficiently; user friendly)
Copyright (SEO) for Site and Ads (more traffic on google)
Website and Social Media Metric Analysis (allows clients to physically see how their marketing strategies and actions directly affect
site)
Graphic Design (captures customers attention; makes company familiar/stand out)
Photography Services (allows the customers to see the employees and setting of your physical business)
Maintaining SEO Content on Site (updating site with new service pages and blog posts to stay relevant to Google AI)
Much more
Listed above are simply a few ways that someone looking for digital marketing in Downingtown can enhance their business. All of this is done of course, with the help of a digital marketing specialist.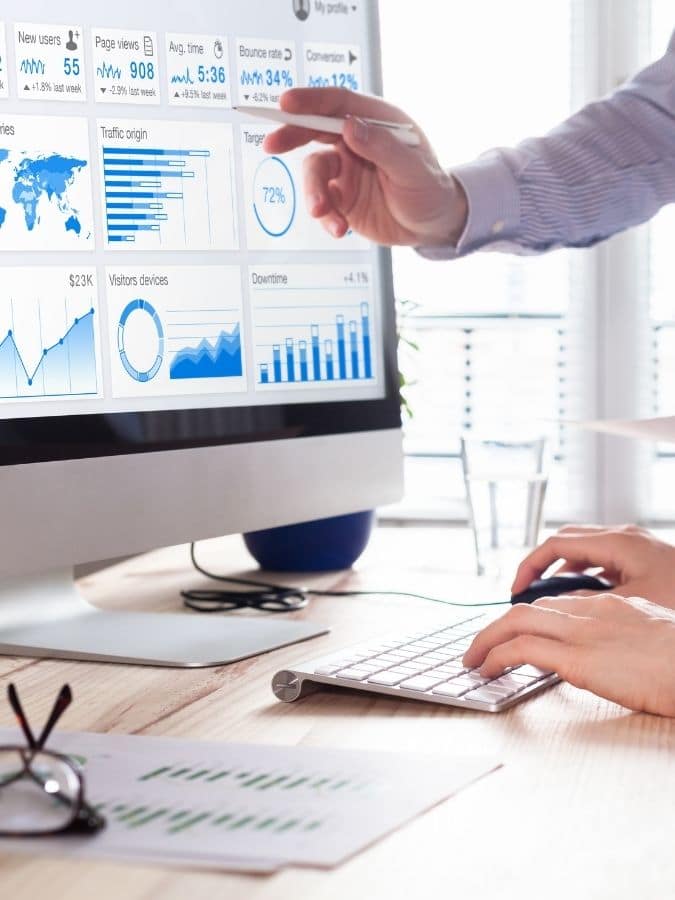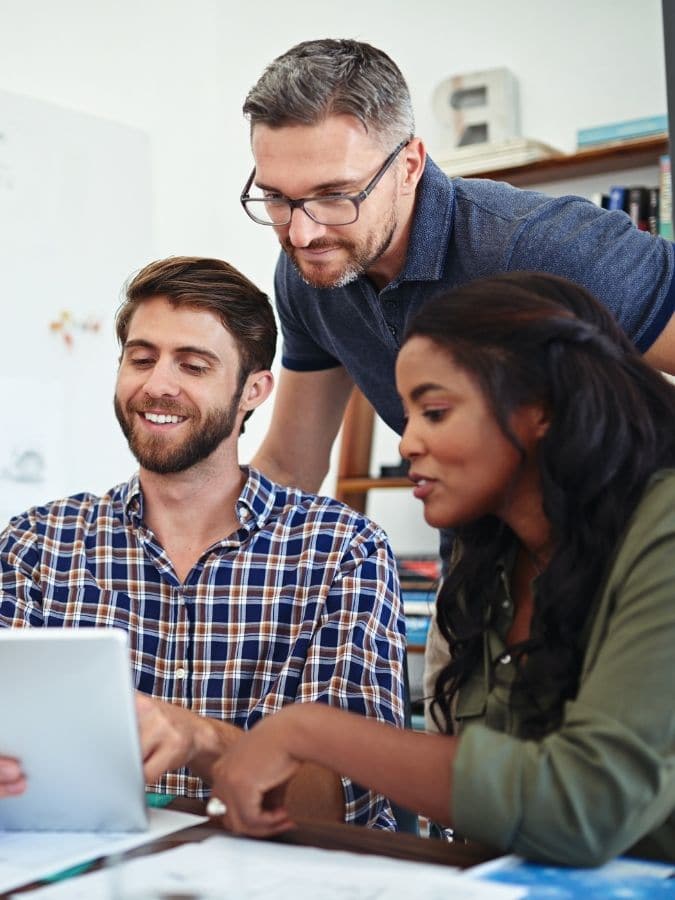 How A Digital Marketing Specialist Can Grow Your Business
Digital marketing never refers to simply one "thing" or a singular service. Digital marketing refers to many different occupations in the DM field that all fall under its umbrella.
Furthermore, it would only make sense that a client may wonder what a digital marketing specialist does. While this varies from person to person and case to case, there are a few general commonalities among most digital marketing specialists.
Some of these commonalities include:
Writing copy for multiple companies while also accommodating the individual needs of each business
Examining each site they are administering and making adjustments accordingly
Taking meetings with clients and offering various strategies to promote site traffic
Creating content calendars for clients and sharing with them a posting schedule on monthly basis
Synthesizing website from scratch for client
Go to the client's physical place of business and generate media based on visits (photography, video, graphics, etc.)
Making sure clients wants and needs are being met
Much more
Again, these simply a few of the commonalities that digital marketing specialists are faced with everyday. Just like every company is unique, so is every digital marketing specialist.
Why Do People Choose IT Edge SEO for Digital Marketing Services?
If you are able to look up and research what encompases the field of digital marketing, then why should you hire out your digital marketing services? Finding the right "tool for the job" is much like finding the right specialist for the job, it makes things easier and more effective.
Moreover, in an age where digital marketing is an ever changing field, it is crucial to be partnered with someone who can navigate this. In doing so, businesses will remain relevant and optimized.
In addition to that, having an optimized sight means it will receive higher ranking on Google, therefore more site traffic. This is a direct correlation to platform success.
Hiring our your services for digital marketing in Downingtown will ensure that you have someone to:
Understand and relay site metrics and follow up with a plan to move forward
Administer platforms effectively
Recognize and intercept new trends in the field
Train and teach company's staff to be self sufficient to some degree
Much more
Furthermore, in a world that is becoming increasingly dependent on virtual platforms, having someone who understands the "why" of everything that goes on is important.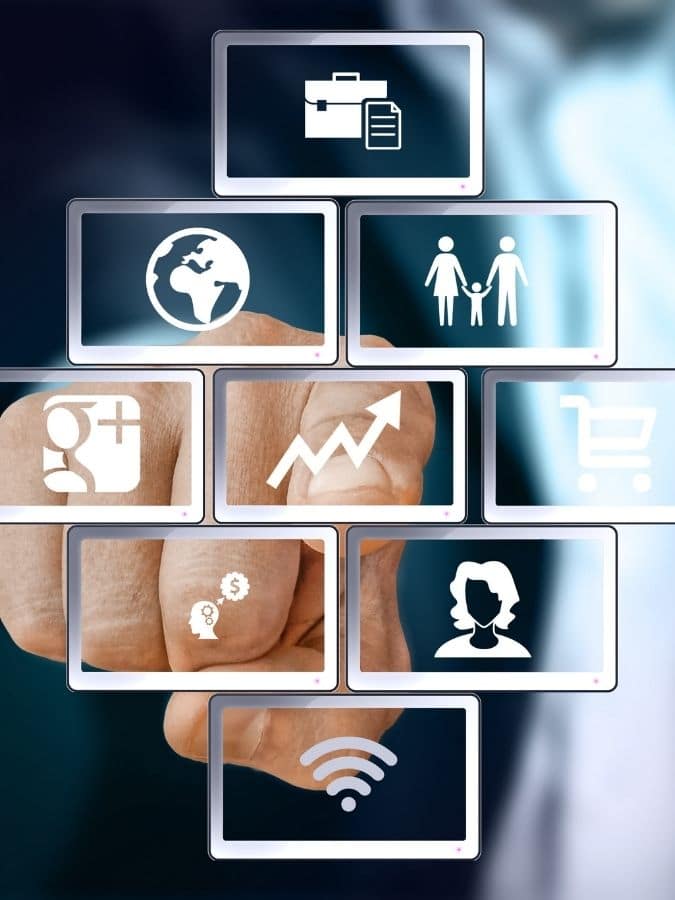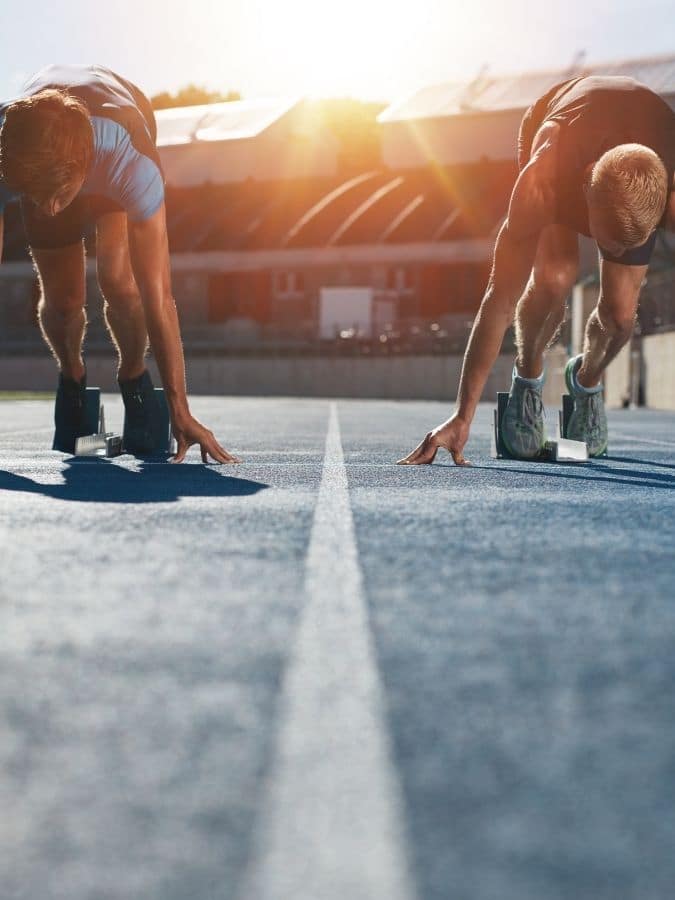 Getting Started with Digital Marketing in Downingtown, PA
With IT Edge SEO, finding services for digital marketing in Downingtown has never been more simple. Our services are both effective, and accommodating.
Any questions regarding digital marketing in Downingtown, PA? Please reach out to us at 717.386.9924 to learn more.