Learn more about our digital marketing agency in West Chester, PA

Not sure if Digital Marketing is right for you?
Get a free first consultation
Committed to Client Success
IT Edge is a service-based business located in West Chester, PA, where each Digital Marketing consultant has a client-centered mindset. IT Edge has been providing comprehensive network and computer solutions for over 30 years. IT Edge SEO, the Digital Marketing division of IT Edge, directly models the values and drive of IT Edge as a whole.
We have the philosophy that any job worth doing is worth doing well. And, at IT Edge SEO, that can entail a lot of different parts. When building a website or starting a new ad campaign, you'll need a strong team behind you. Between graphic design, development skills, analytics tracking, or more, the team at IT Edge SEO is more than happy to get you connected.
Our clients are everything at IT Edge. With our easy onboarding process, we are able to form a solid relationship with teams right away.
IT Edge has been serving the West Chester area since 1989. Over the past 30+ years, we are proud to call so many local businesses our partners.
Innovative ideas for Innovative Future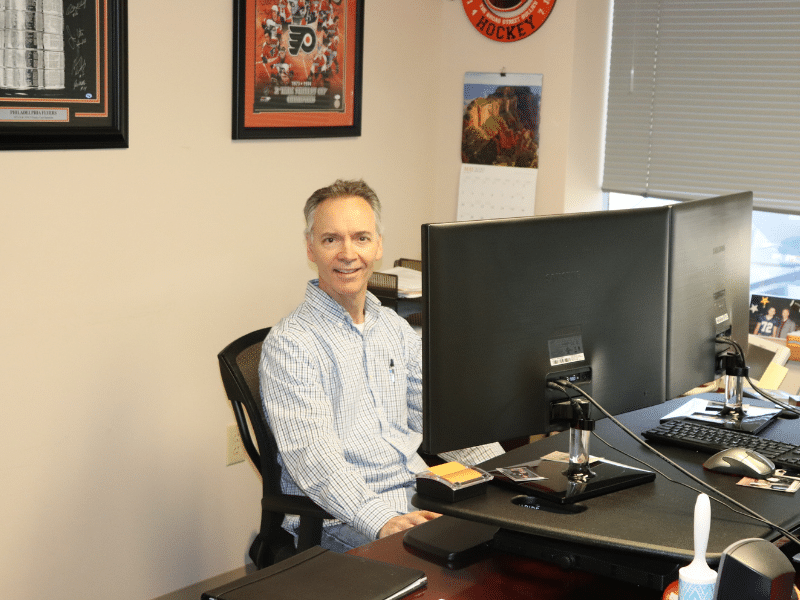 Dedicated to Local Growth
As a local technology consulting and digital marketing company, we value our local businesses. Over the last 30 years, we have been committed to helping small and medium sized businesses grow. Additionally, we have played and integral role in start-up companies, giving them the proper foundation to get a foot hold in their industry before making it big-time.
IT Edge and IT Edge SEO have strong affiliations towards non-profit organizations in the area. At this moment, we assist 25+ unique non-profit organizations with technology consulting and services. This is a community that we want to see thrive, a community that we love!
We are ready to serve you