Digital Marketing in Paoli, PA
New logos, color schemes, branding guides, and more through IT Edge SEO

Not sure if Digital Marketing is right for you?
Get a free first consultation
1157 Phoenixville Pike Suite 101
West Chester, PA 19380
Digital Marketing Company in Paoli, PA
Digital marketing is one of the most important aspects of any business today. IT Edge SEO, a digital marketing company in the Paoli, PA area are experts at modern digital marketing.
Additionally, digital marketing is the new frontier of business. With the content constantly being generated and consumed, digital marketing is more important now than ever.
So what would a digital marketing company in Paoli, PA necessarily be tasked with?
Some of these tasks include:
Website Design
Social Media and Website Maintenance
SEO for Website and Social Platforms
Graphic Design
SEO and Site Metrics Analysis
Paid Ads
Photography and Media Management
E-Store Development
Digital Marketing Training
More
Keep in mind, these are not the only jobs a digital marketing expert is tasked with but they are the important ones. A digital marketing expert is a person who wears many hats, but overall, their job is to better a company.
The Benefits of Digital Marketing | Paoli, PA
So what are the benefits of integrating digital marketing strategies into your company? Well, there are many benefits that come along with digital marketing but some are more notable than others.
Additionally, each company is different. This means that every individual company will benefit from different aspects of digital marketing in different ways.
Some of these benefits include:
Optimizing All Platforms Thematically (website and social media platforms flow more efficiently; more user friendly)
Copyright (SEO) for Site and Ads (increase in Google traffic)
Website and Social Metric Analysis (shows clients how digital marketing strategies directly affect their site and business.)
Graphic Design (creates a brand for the company making it recognizable)
Photography Services (humanizes your business by allowing customers into your work space)
Maintaining SEO Content on Site (Keep site running efficiently and keeping it relevant for Google AI rankings)
Much more
Moreover, these benefits are sure to help any company in the Paoli, PA area enhance their online presence. In doing so, they will increase their audience reach, as well as the quality of their business.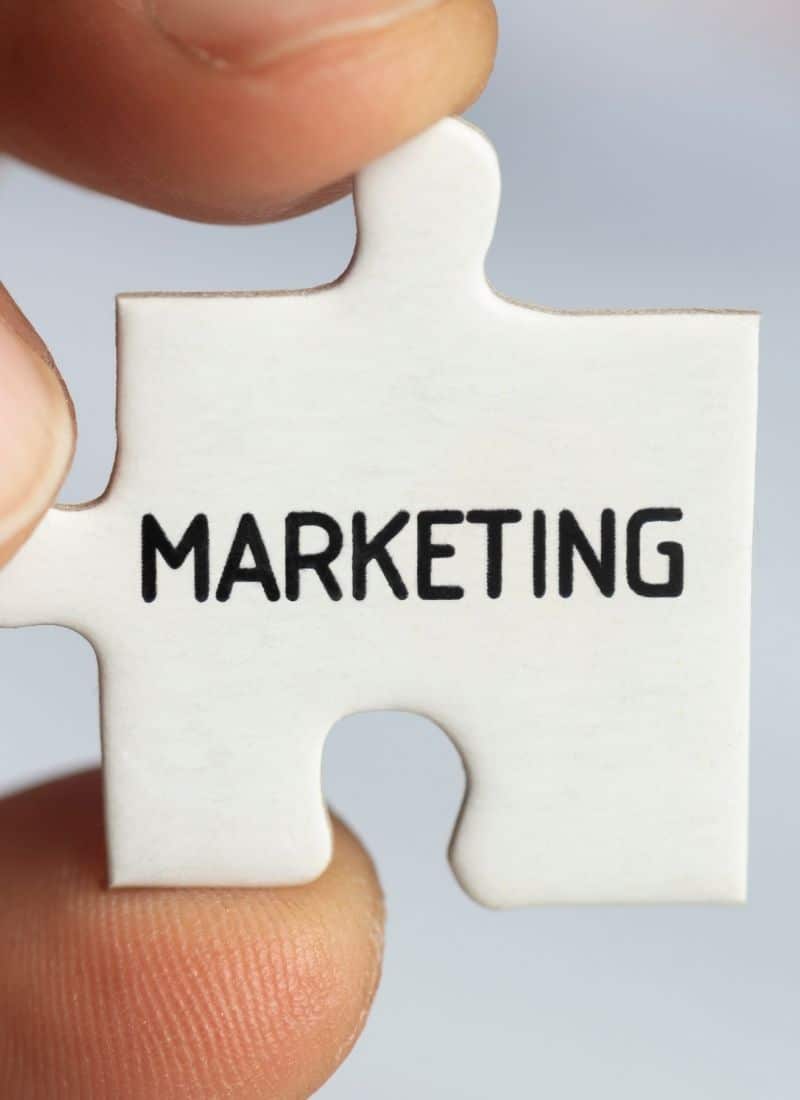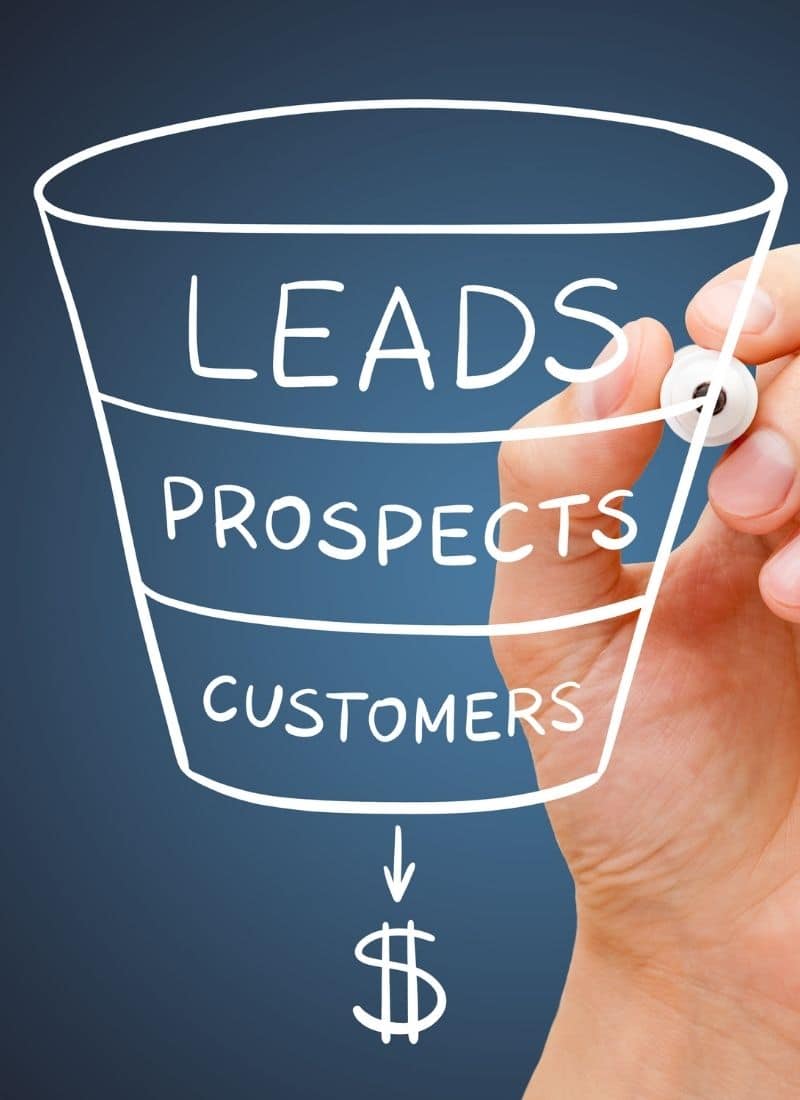 What Specifically Does a Digital Marketing Expert in Paoli, PA Do?
Like mentioned above, a digital marketing expert is tasked with many jobs. We mentioned a variety of their jobs above, but what more specifically do they do on a daily basis?
Some examples of this would be:
Write copy for multiple companies, accommodating the individual needs of each business
Examine each site they are maintaining and make adjustment accordingly
Take meetings with clients and offer various strategies to increase site traffic
Create content calendars for clients and share with them posting schedule on monthly basis
Completely create or recreate website for client from scratch
Go to physical place of business, meet with client and staff, take photographs to promote business
Foster relationships with partners by consistently checking in to ensure needs and wants are being met
Much more
Moreover, a digital marketing experts day is never a dull one. Every new day presents new challenges in the pursuit of bettering a company.
Any questions regarding digital marketing in Paoli, PA? Please do not hesitate to contact us. We would love to help you with all of your digital marketing needs.