Keep Your Online Presence Under One Roof
Making the most of modern Digital Marketing tactics to effectively combine Websites, Social Media, Analytics, and more, we offer proven strategies for efficiency and growth in an online world.

Not sure if Digital Marketing is right for you?
Get a free first consultation

Dedicated to Growing your Business
Digital marketing can seem intimidating. At IT Edge SEO, we have a philosophy of education and client inclusion. Read on to learn how properly leveraging a full-scale digital marketing campaign could revolutionize your business.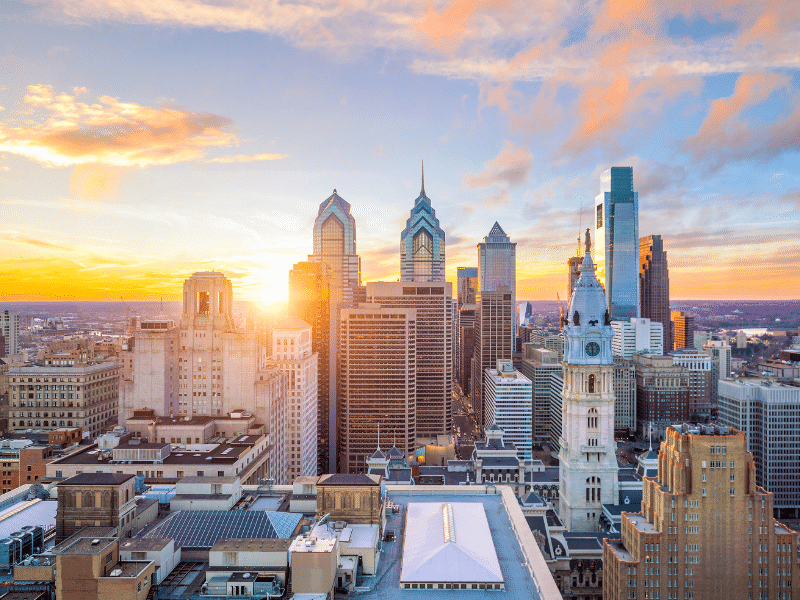 Local
Based in West Chester PA, we have proven success in the greater Philadelphia area.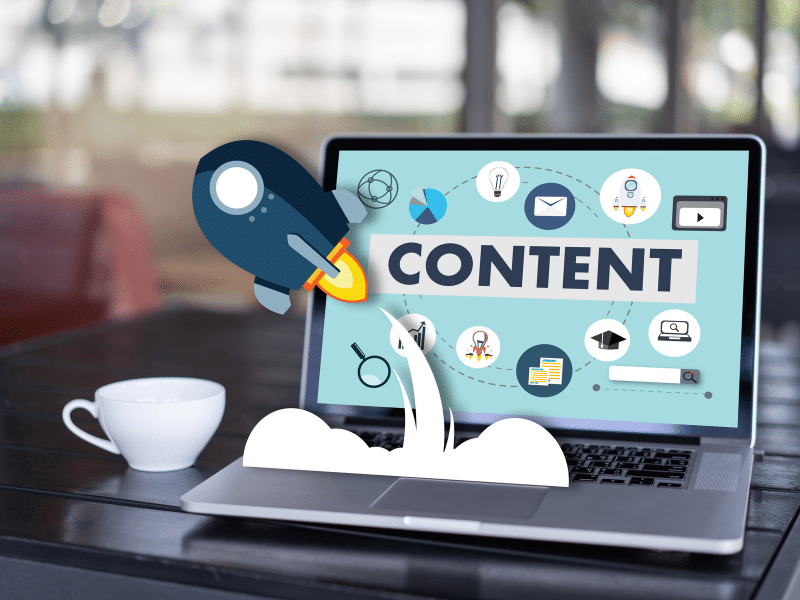 Versatile
From website design to paid advertising, our team does it all. Learn more now!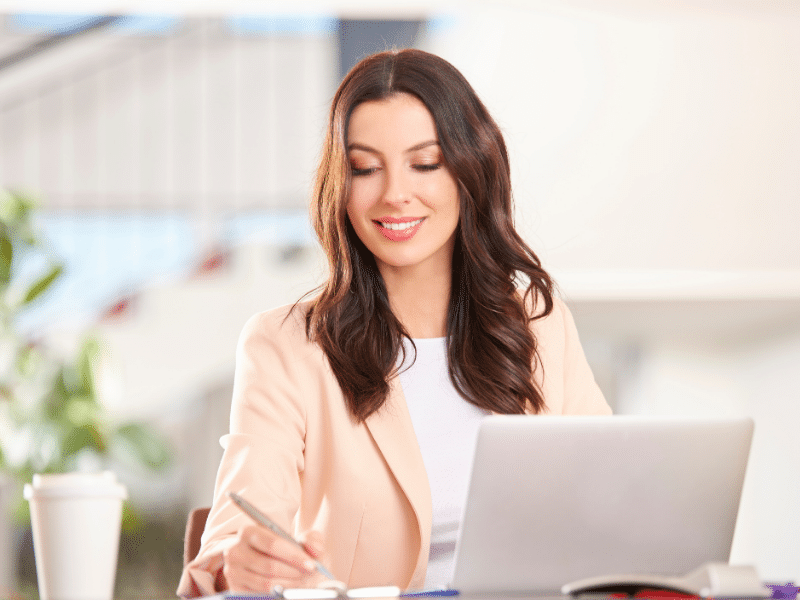 Professional
Our team prioritizes communication and project execution. Learn more about us! Success defined in a different way
Our goal at IT Edge SEO is to make the digital marketing process as simple as possible for our clients. We believe that clients should know exactly where their money is going, and exactly how they'll benefit from our services.
We have a client-first philosophy, meaning that we'll work together to achieve client goals. Ultimately, digital marketing is like a puzzle. Between the photography, graphic design, social media accounts, websites, and more, we help clients figure out the ideal combination for their objectives.
In today's environment, digital marketing is more important than ever. Located in West Chester, PA, let the team at IT Edge SEO help you make the right choice for your next marketing campaign.

Consulting
An initial consultation with our team will allow us to identify key pain points

Goals
We will set key performance indicators and establish your marketing goals

Planning
We'll utilize our marketing toolkit to devise the most effective plan for success

Measure
Once implemented, we will continue to monitor and adjust our plan of attack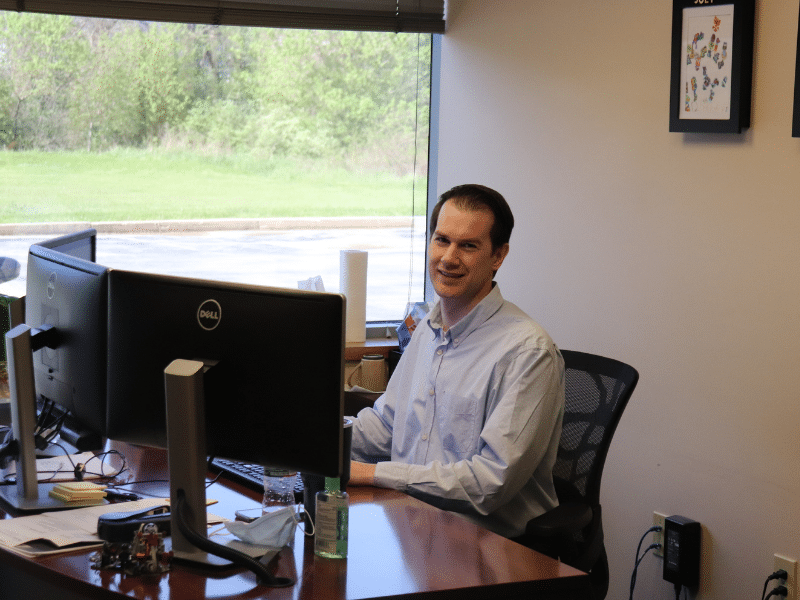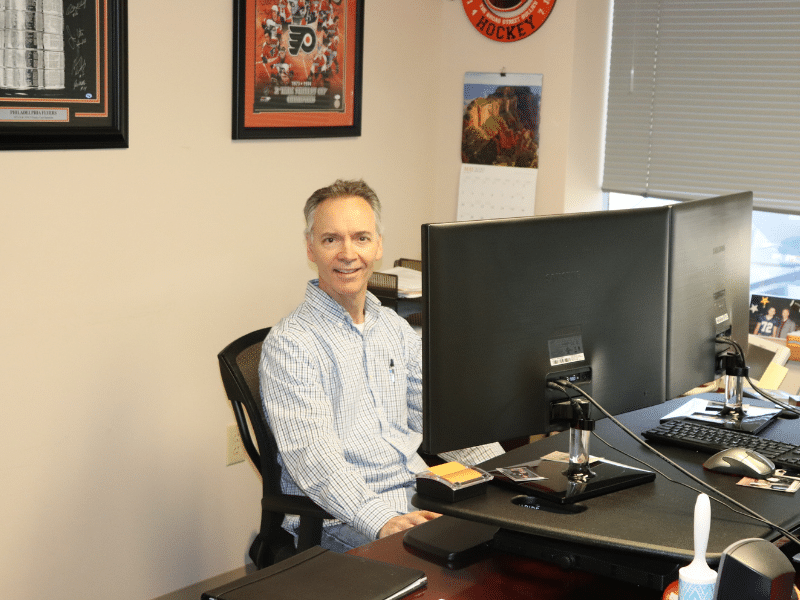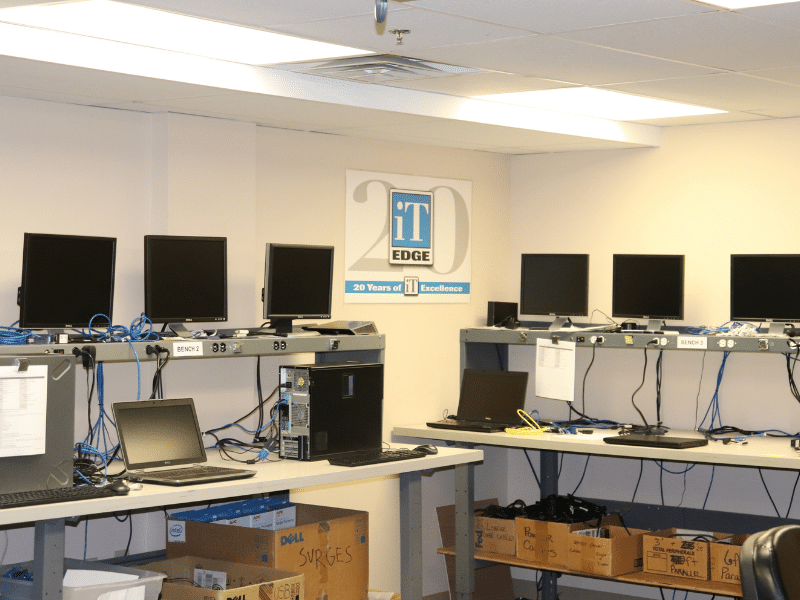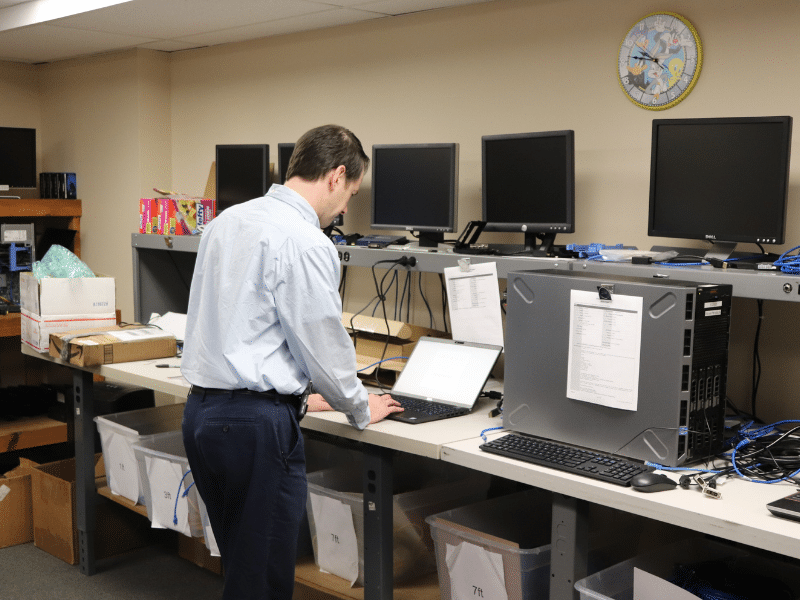 IT Edge SEO is the Digital Marketing Division of IT Edge, Inc. Since 1989, IT Edge has been providing comprehensive network and computer solutions to the greater Philadelphia area. IT Edge is the proud technology service provider and partner for hundreds of small-to-medium sized businesses in southeast Pennsylvania, particularly around West Chester, PA. 
As Digital Marketing increases in popularity, our team is excited to be on the cutting edge or the industry with modern technologies, website builders, analytics tracking, and more. 
Click the button below to learn more about IT Edge and IT Edge SEO.

Helping Companies Stay Ahead of the Competition
We are ready to serve you
When conducting website management for a business, there's a lot that goes into it. Many people think running a website is as simple as getting a web address and making posts, but that's simply not the case.  There are a few main bases that we cover when managing...