Graphic Design
 Services in West Chester PA
New logos, color schemes, branding guides, and more through IT Edge SEO

Not sure if Digital Marketing is right for you?
Get a free first consultation
1157 Phoenixville Pike Suite 101
West Chester, PA 19380
Graphic design services can make your business stand out above the rest. At IT Edge SEO, we are committed to providing top-tier graphic design support to our clients.
Ultimately, graphic design is an extremely broad field. Graphic designers can be extremely complex with their projects, or relatively simple and straightforward. No matter, the services provided by our team include graphic design in: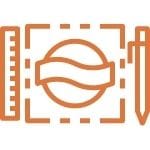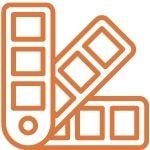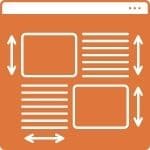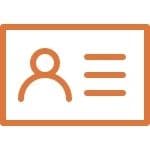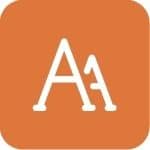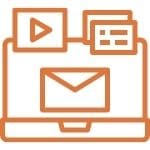 Hence, when considering all of your different options, think of IT Edge SEO as your local West Chester graphic design team. We would love to connect to discuss how our services could be the right fit for your needs.
Give us a call today or read more information on our graphic design services below.
Graphic Design Services For Your Next Logo
Graphic design services are an integral part of every company. When you're starting a new company, it is important to consider that all-important aspect – a logo.
Additionally, the logo will be the first thing that your potential clients will see about your business. Whether it's on your website, clothing, a sign, or more, a logo represents your business.
Hence, it is important to set the tone of your business with your logo. Between the colors and emblems, you can make different combinations to evoke different emotions.
Connect with our team today if you're interested in learning more about logo design services through IT Edge SEO!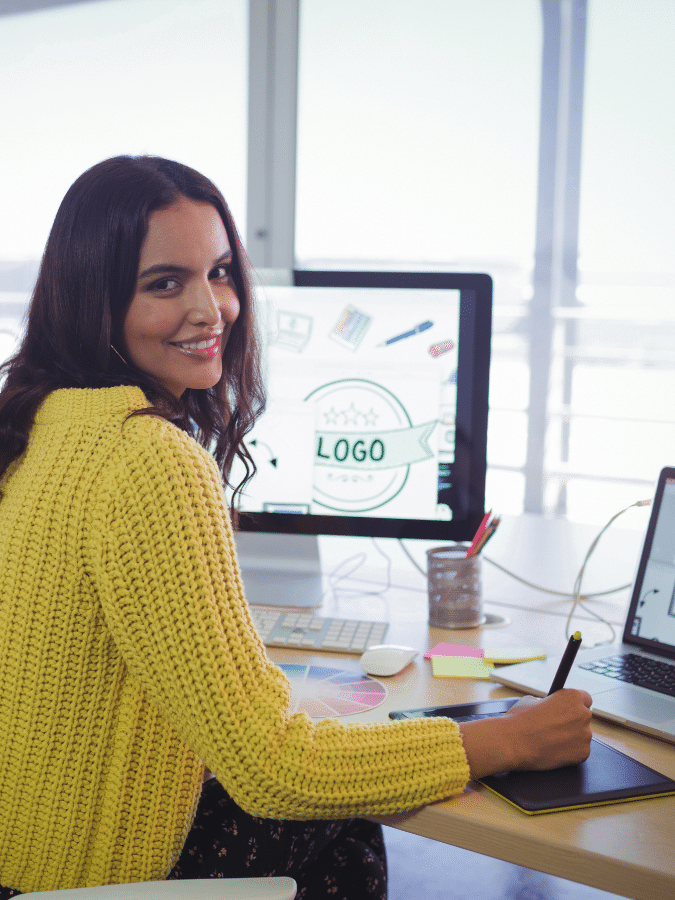 Branding Guides Within Graphic Design Services
What is a branding guide? If you're unsure, then it is likely that your business could benefit from one. A branding guide is usually a one-page document that encompasses your company's aesthetic.
Ultimately, a branding guide is a combination of various aspects. Some of the different elements in a branding guide include:
Typography
Logo
Color Schemes
Theme images
And more!
When our team creates a branding guide, we keep in mind the feel of your company. We consider the different aspects from text all the way to photography and colors.
With this document, you'll be able to recreate your complete brand on a variety of channels. You'll be able to expand a website, create signage, or more!
Connect with our team today if you're interested in learning more about branding guides!
Typography Style Choice For Your Brand
Fundamentally, typography is one of the most important elements of your visual brand. The typography that is associated with your brand can lead consumers to perceive your brand in different ways.
Hence, our team is trained to work closely with business owners and advise on the best graphics and typography for their business. Specifically, we are able to present a list of potential fonts to a business owner which can then be evaluated.
You can have the best photos in the world, but when they read your text, are they maintaining a feeling of consistency?
Further, this typography can be used in a variety of places. We have seen the use of typography on signs, websites, merch, and much, much more! Reach out to our team today to learn more about typography as one of our graphic design services today.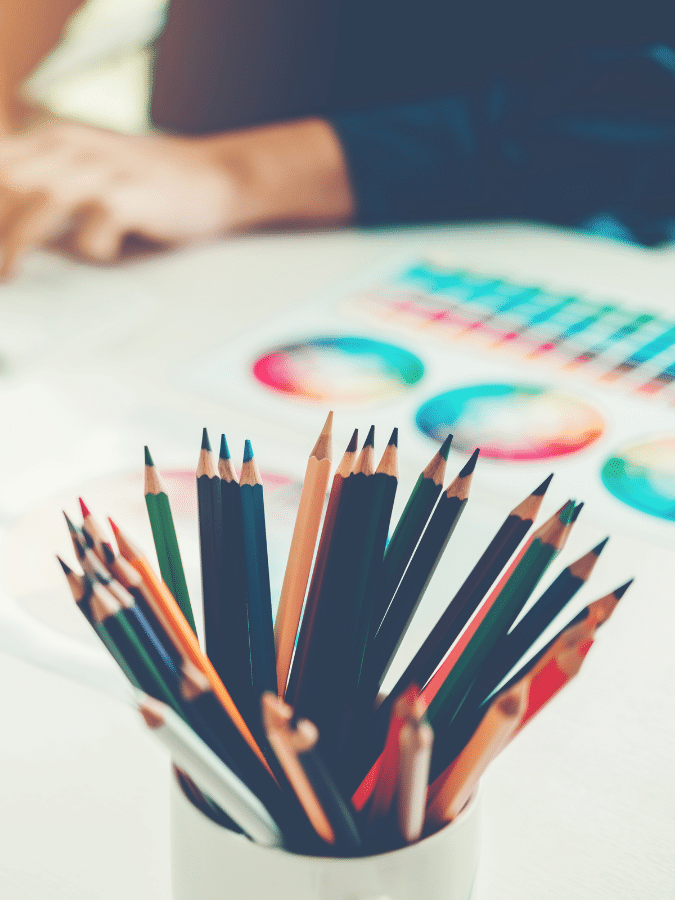 Creating Emotion in Your Audience with Color Schemes
Graphic design services can be pushed to the side in some companies or industries. Although the focus will always be placed on the results of the product or service, a color scheme will draw attention and make a first impression.
Ultimately, there are a few color schemes that are extremely popular. With our knowledge in the graphic design services industry, we are able to pair certain colors for a particular business.
In many cases, there is already some type of notion on what colors should be for a business in a certain industry. Depending on your marketing strategy, you may want to align with these colors or go in a different direction entirely.
Are you ready to learn more about the choice and importance of colors in your marketing? Reach out to our team today.
Print Graphic Design Services
Graphic design services must be evaluated from start to finish. In the graphic design world, it is possible to work with ten or twenty different individuals to get the job done.
Although we will work with local printers or direct you in a place to go, you'll have a designated graphic design representative with IT Edge SEO. Thus, you'll know exactly who you should reach out to when making specific changes to one of your graphics.
We have experience in designing different types of physical graphics, whether:
Business cards
Pamphlets
Tri-fold designs
Brochures
And more!
Are you interested in learning more about our graphic design services for physical products? Connect with our team today.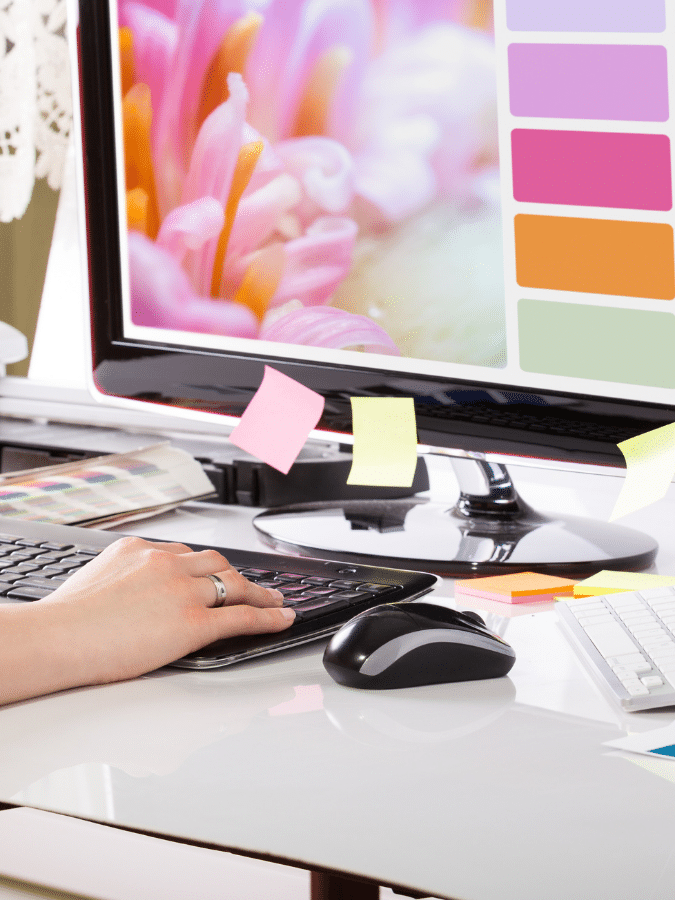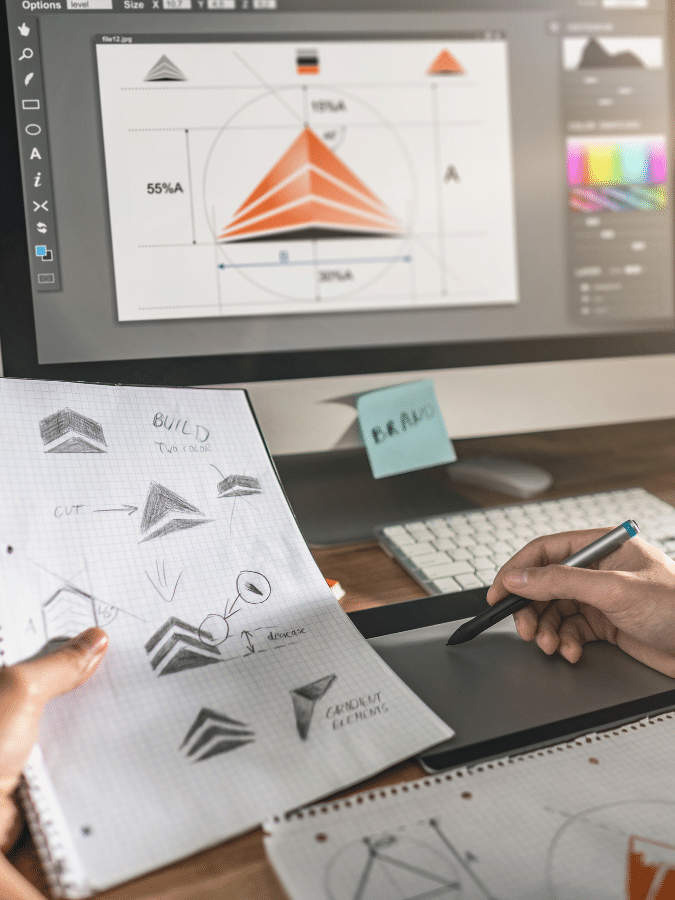 Digital Media Creation, Editing, and Design
The essence of digital media design is creating a sense of unity across a brand. Fundamentally, we want to ensure that you're able to employ the same graphics on your website as well as other channels.
Our digital media includes:
Photoshop design
Photography
Videography
Interviews
And more!
Many people want to have different shirts, business cards, websites, and more with the same logo. Hence, it is important that your logo looks exactly the way you want it, and goes well with the rest of your brand.
Consistency, consistency, consistency: that is the name of the game in visual branding! With the repetition, our team will ensure that your visual graphics and marketing is right on par with your expectations.
Are you interested in learning more? Reach out to our team today!