marketing Analytics Services in West Chester PA
Understand how users interact with your website, social platforms, and more

Not sure if Digital Marketing is right for you?
Get a free first consultation
1157 Phoenixville Pike Suite 101
West Chester, PA 19380
Marketing Analytics Services
Marketing analytics can be confusing or complicated to understand at first. At IT Edge SEO, we are well aware of this. Hence, we make it our goal to take our clients along the marketing analysis (or analytics for keyword) process step by step.
So what are marketing analytics? First, allow us to share some of the services we use to develop better platforms for our customers.
Marketing Analytics services include: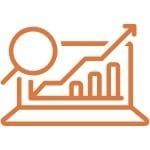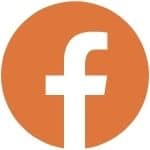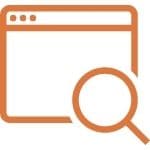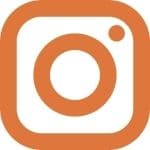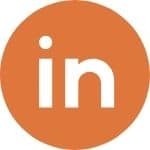 Essentially, all of these platforms allow us to understand the trends and traffic on a company's site. This means that we can understand how the changes and content we create on a company's site affects the overall traffic.
Explore our full site below to learn more about each avenue of marketing analytics available through IT Edge SEO.
How Can Marketing Analytics Supercharge Your Business?
Marketing Analytics themselves, and being able to interpret them, is not just important for a company, it's essential. With the use of modern-day technology, companies are now able to track their platforms' effectiveness.
Additionally, IT Edge recognizes how crucial it is for a business to be partnered with a company that can offer this service. Our digital marketing department is trained to be able to analyze platform traffic and statistics, and help you create a plan based upon that information.
Furthermore, marketing analytics can seem daunting to those who aren't necessarily skilled in interpreting them. This is why our SEO department is adamant on helping customers achieve a level of comprehension with the analyzing process.
Essentially, a company that uses data to justify their marketing decisions is a company that emphasizes client needs. This fact in itself makes marketing analytics the difference between a good company and a great one.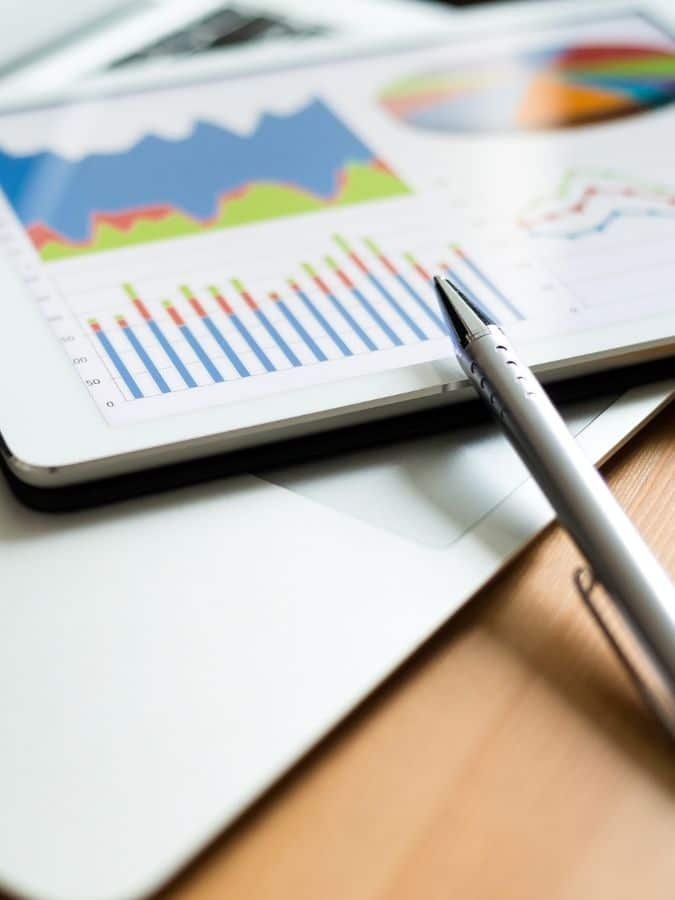 Marketing Analysis with Google Analytics
There are many different services that offer marketing analytics for the average user. These services have been revolutionary in the development of digital marketing as a field.
So what does Google Analytics do? There are a number of things that Google Analytics can do when analyzing a platform but we use it for:
Track session duration
Analyze bounce rate
Pages per session
Where visitors came from
Sales activity and performance and other ecommerce metrics
All of these amenities allow IT Edge SEO to take our marketing analytics to the next level. Using Google analytics and services like it allow us to strive toward a common goal with our clients.
Google My Business Analytics
In addition to Google Analytics, we also use a service from Google called Google My Business. Google My Business allows users to optimize and manage their google business account.
In doing so, companies with a Google My Business account are able to manipulate how their business profile appears when searched locally. This allows companies to make changes to their profile based upon what they believe customers want.
Our digital marketing analysis team at IT Edge SEO uses Google My Business for the following:
Analyze Google Business Profile Data
Incorporate SEO content within Google Business Profile
Keep Business Profiles relevant to local audience
Much More!
Interested in learning more? We'd love to chat!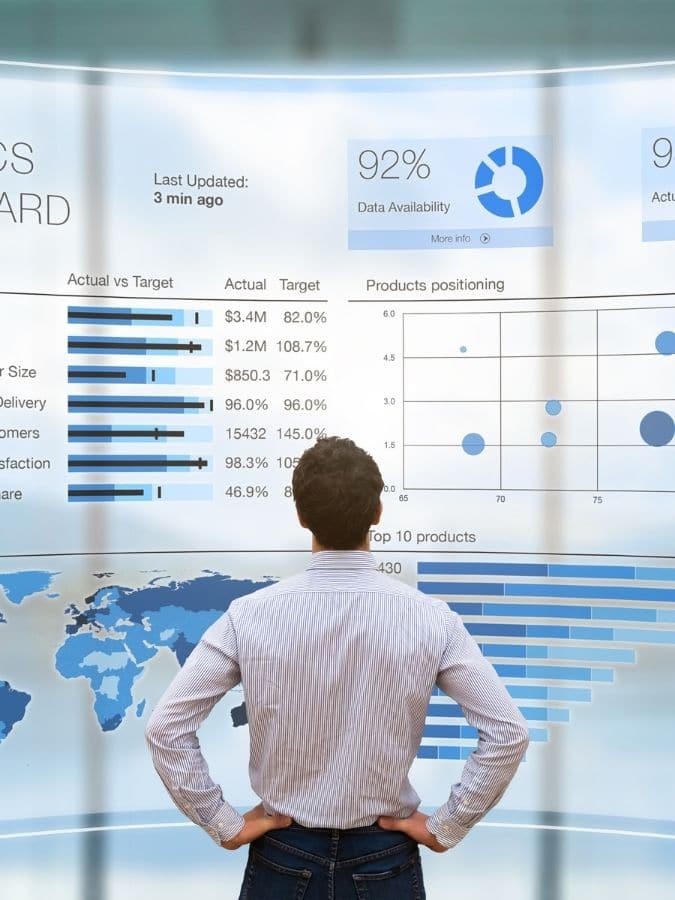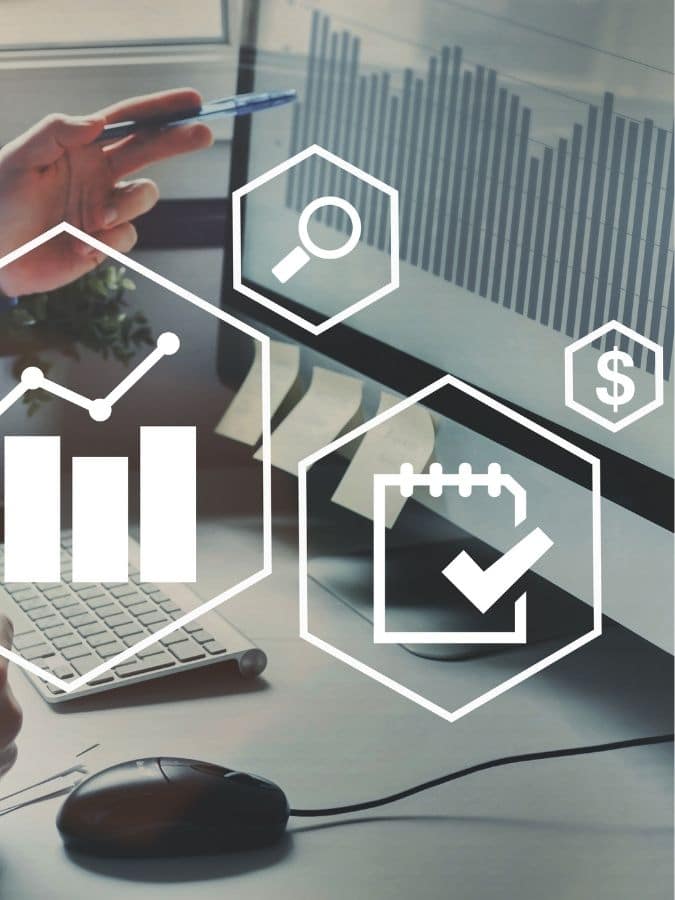 Google Search Console in Your Strategy
In conjunction with Google My Business and Google Analytics, we also use Google Search Console. This utility allows webmasters to optimize the visibility of their site(s).
IT Edge SEO uses Google Search Console for the following:
Submitting and checking a sitemap
List internal and external pages that link the website
Set a preferred and optimized domain
View site seed reports
Check security issues
Manage site property
See what keyword searches allowed users to discover site
Track analytics based upon those keyword searches
Much more
To conclude, all of these services used by IT Edge SEO allow us to accommodate our customers needs and wants for their business. We use these services to promote a common goal and vision with the client.
Facebook Analysis Report Creation and Implementation
IT Edge uses marketing analytics across all platforms of a business to ensure maximum effectiveness. This means that not only is a company's website optimized and monitored for traffic, so are their social media platforms.
Using hard data such as that found with Facebook analytics, Instagram analytics, and Linkedin analytics, we are able to develop the best content possible for clients. In the age of social connectivity through digital platforms, having SEO content can make or break a business.
So what information does a service like Facebook analytics offer? Amenities such as:
Metrics on page actions, page views, page likes, post reach, story reach recommendations, post engagement, and more.
Page to page metric comparisons
Detailed analysis of user habits, post types, and watched pages
Most effective post type (video, image, link) for your specific audience
Targeting
Reach
Much More
Ready to get started? Connect with our team today.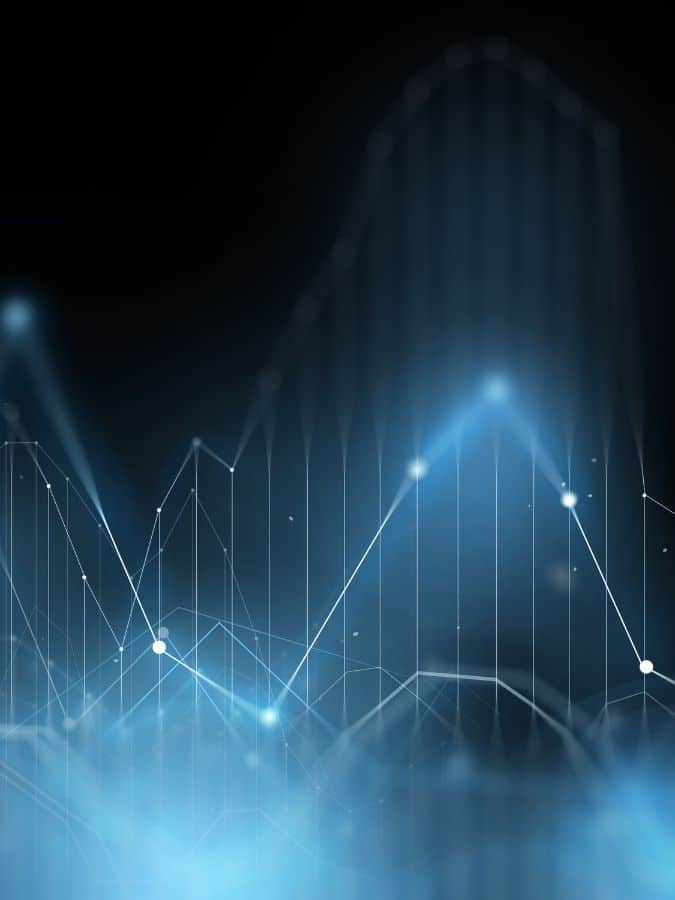 LinkedIn Analytics Reporting
In conjunction with Facebook Analytics, our digital marketing team also uses Linkedin analytics to maximize total customer reach. Services from Linkedin analytics include:
Engagement metrics
Numerical and demographical data about subscribers
Metric data surrounding: likes, shares, comments, mentions
Analysis of impressions, reactions, clicks, click-through rate, engagement rate and shares
Profile analytics
Site visitor metrics
Follower analytics
Company comparison tools
Much more
If you'd like to learn the full extent of LinkedIn Insights, reach out to talk to our team today.
Instagram Insights
Coupled with Facebook Analytics and under the same guise, would be Instagram Insights. Similar to Facebook Analytics, Instagram Insights allow users to view metrics of the following:
Account Impressions and Reach
Post Type Interaction
Follower Trends
Audience Interaction
Discovery
Promotion
Overall, this data is plentiful and extremely accessible to any business. Where IT Edge SEO comes in, is when it comes to interpreting the data.
Moreover, our team is trained to be able to relay this information to a company, and explain how to use this information to better their company. Metrics are only valuable when a company is partnered with someone who can take the information and develop a marketing strategy.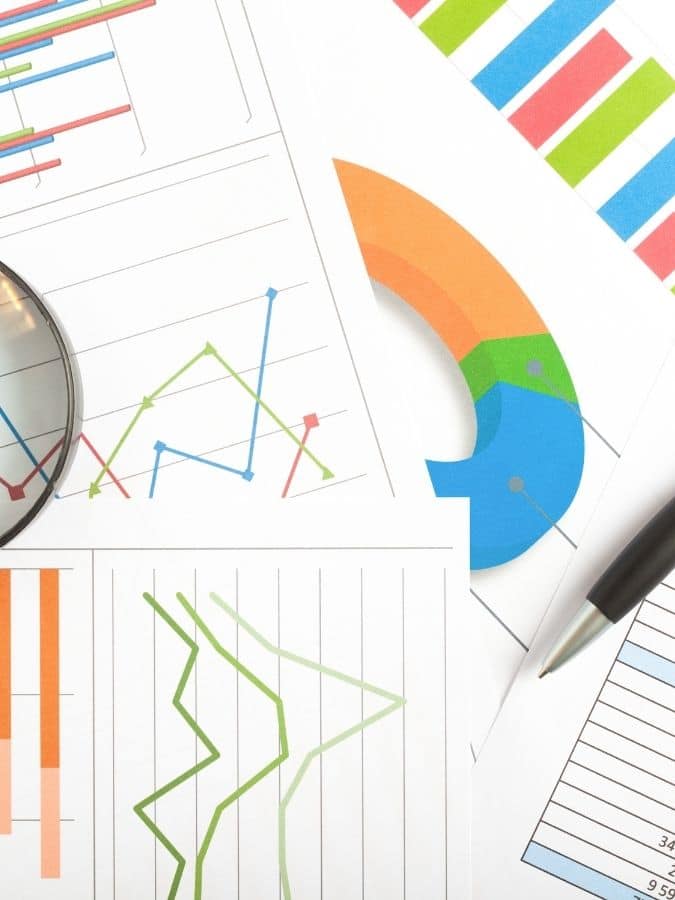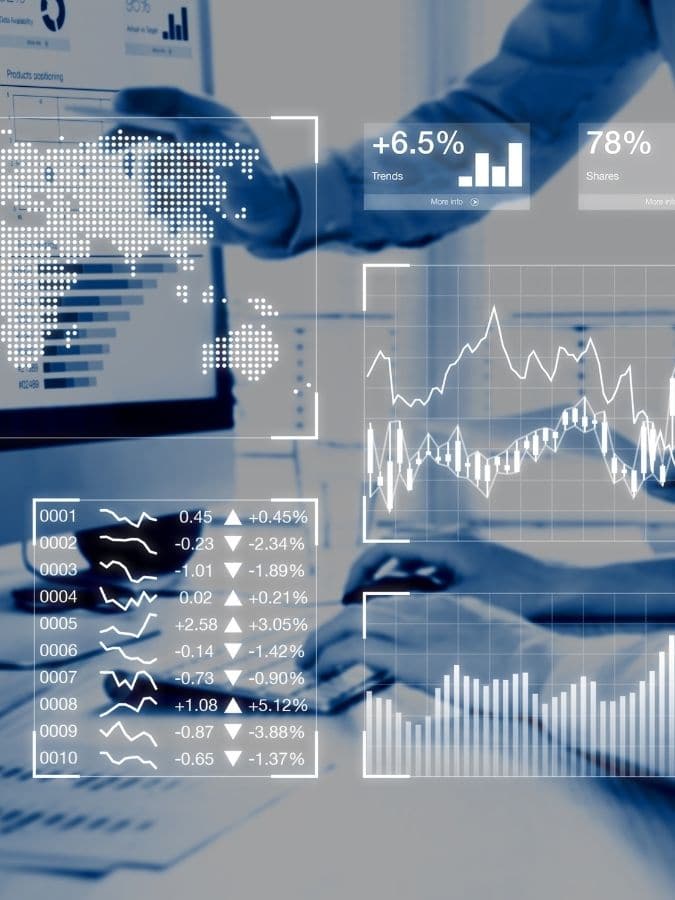 How to Get Started with Tracking Growth with Marketing Analytics
Getting started with tracking growth and traffic with marketing analytics doesn't have to be difficult. Using the tools listed above, our team is able to create marketing strategies to further promote growth in our client's business.
Additionally, tracking these metrics across all platforms allows our team to recognize and capitalize on trends within your business. In doing so, we maximize the efficiency and optimization of your company's platforms.
To conclude, IT Edge SEO makes traffic and site data analysis easy and accessible. In doing so, we create a relationship with our partners that allows for open communication and a strong sense of having a common goal.
Any questions or concerns regarding our digital marketing services? Please reach out to us!