Work with our team to ensure you have the marketing tools to hit the ground running

Not sure if Digital Marketing is right for you?
Get a free first consultation
1157 Phoenixville Pike Suite 101
West Chester, PA 19380
Social Media Marketing Services
Social media marketing services are an integral part of properly engaging your audience. Social media, also just known as 'socials', are an integral part of a digital marketing plan. 
IT Edge SEO is proficient on a variety of social media platforms, including: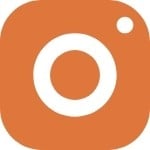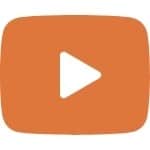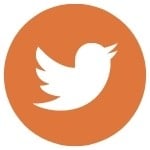 Ultimately, any industry can benefit from social media services. Although some may benefit more than others, it will always act to bolster your brand. 
Social media marketing services through IT Edge SEO can be described as:
Engaging

Story Telling

Growing Community

Measuring Results

Content Calendar Planning & Scheduling

Photo and Video Content Creating
At IT Edge SEO, we believe that every client deserves to have a complete, professional presence online. Read on to learn more about how social media marketing can benefit your business.
Social Media Marketing to Engage Your Community
Social media marketing is one of the best ways to get your clients and prospects involved. With a clear, efficient plan, we strive to execute your marketing objectives.
Fundamentally, every business is built around their community. This is a group of employees, clients, friends, family, and more. With social media marketing, you can leverage these connections to promote your business.
Further, it is possible to expand beyond your current reach and engage a wider community. There are a plethora of community pages, focus groups, and more that you can reach directly through socials.
Connect with our team today to learn more about social media marketing.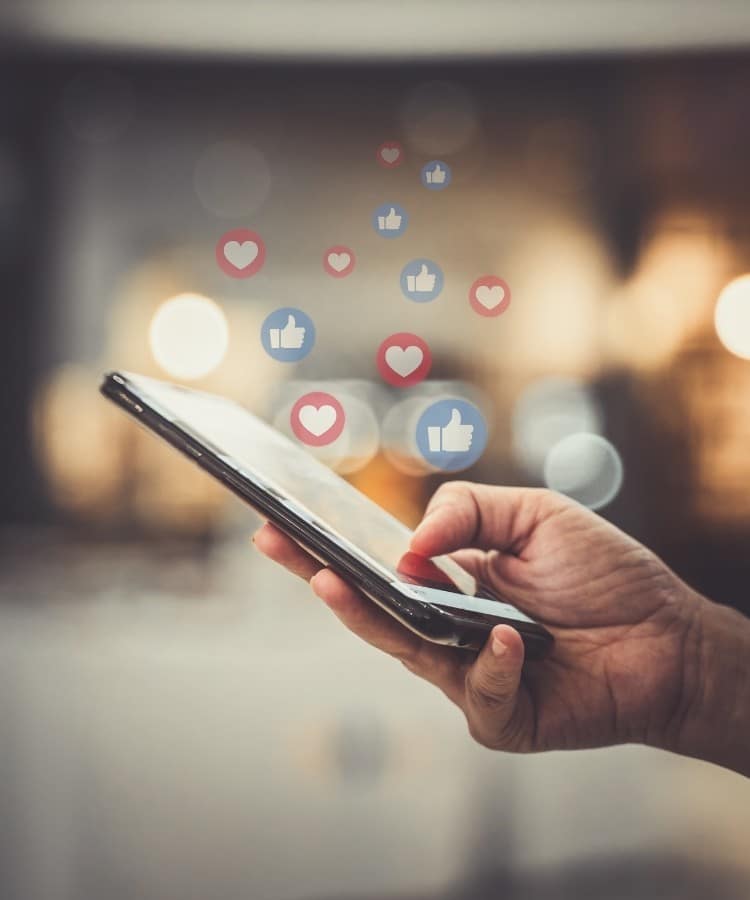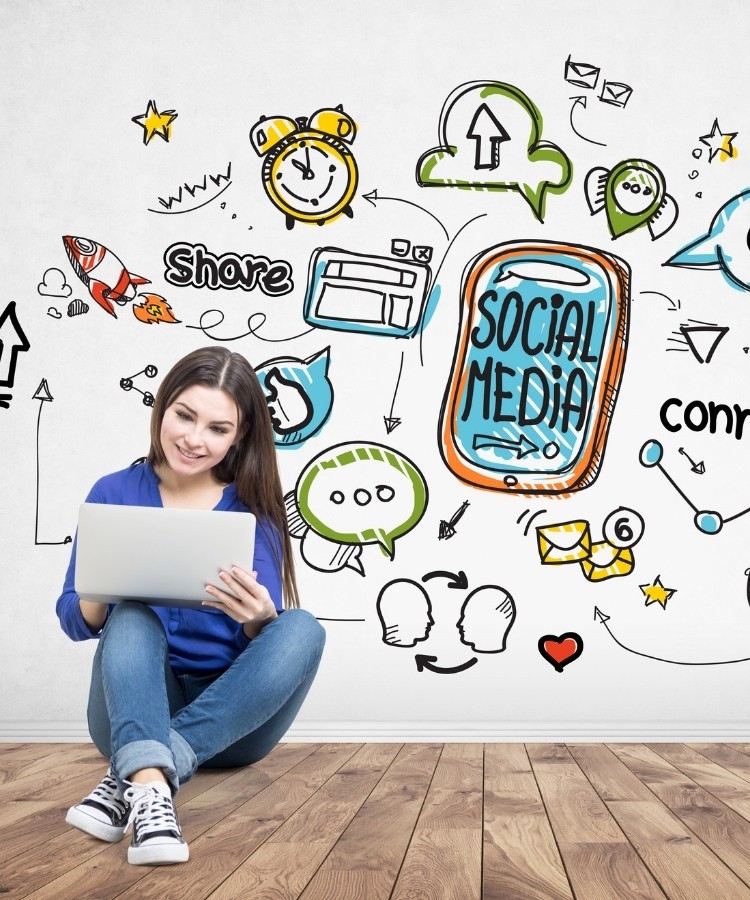 Establish Your Story
When it comes to social media marketing, you need to tell the story of your business. Of course, this can be done in a variety of ways.
During a consultation session with an IT Edge SEO digital marketing consultant, we will discuss your brand story. This is what you want to tell your clients or prospective clients online.
Then, once your brand identity and goals are established, our team can begin working on creating content and deciding on a direction of growth.
Connect with our team to learn more about social media marketing storytelling.
Grow Your Online Community
Social media marketing is an amazing tool for growing a community online. When it comes to a full digital marketing strategy, an effective social media campaign is integral.
First of all, the social media platforms often act as a wide catch for a sales funnel. While we ultimately strive to inform new clients, we need a place to direct them when they'd like to take action.
Thus, once the story is decided, we can figure out who we want to address with the story. This can lead us to join different groups, use different hashtags, or more.
Contact our team to learn more about growing a community through social media marketing.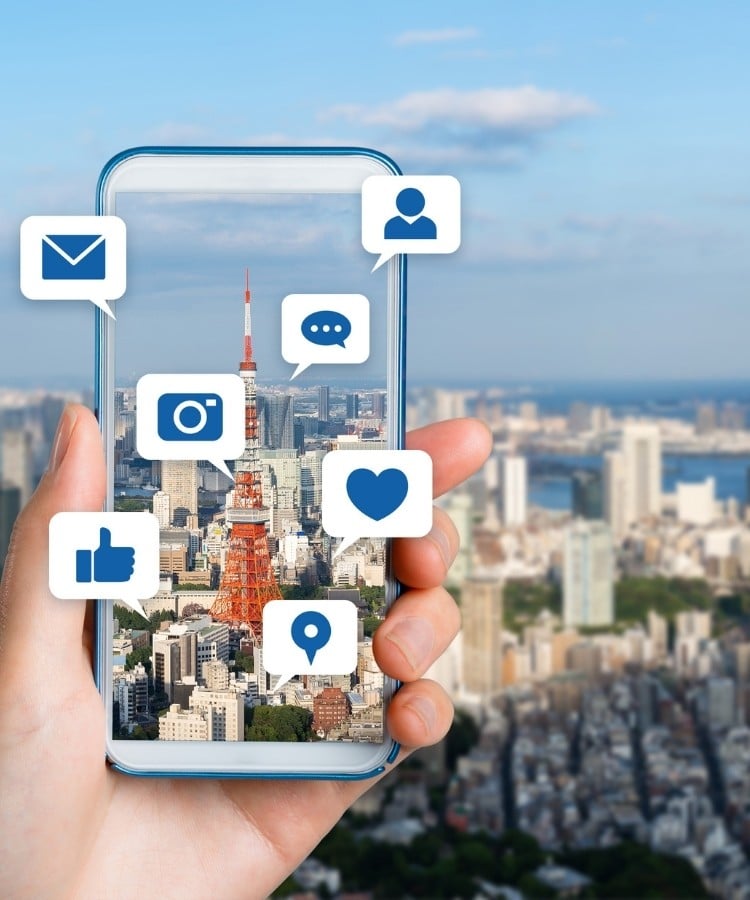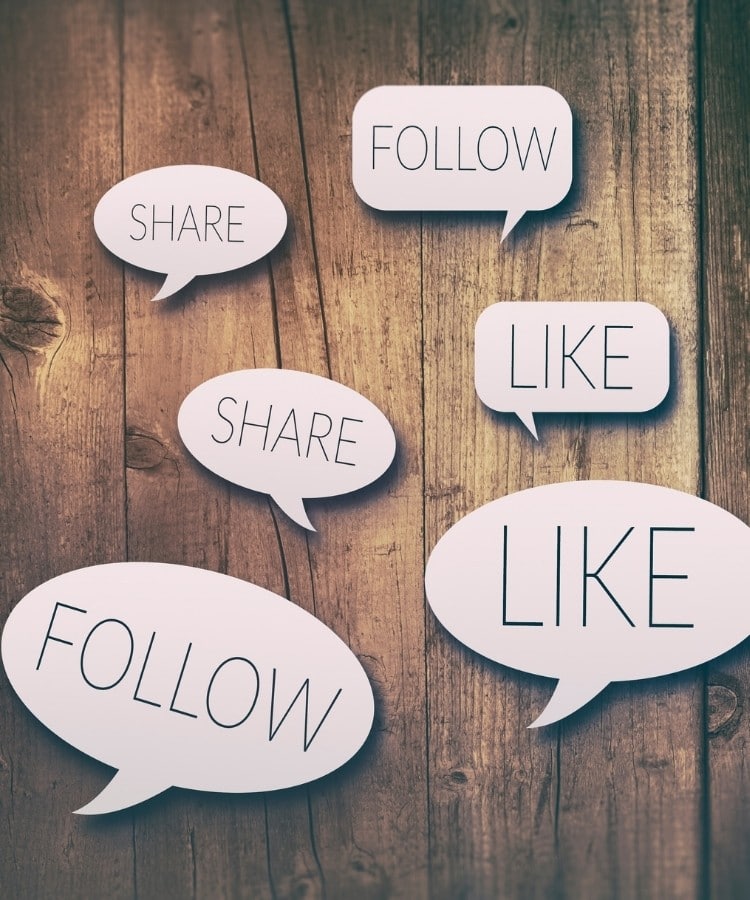 Measuring the Results with Social Media Analytics
Beginning to target an audience is great, but is it working? In traditional marketing, it is really difficult to track how much of an impact you're having on your brand.
Yet, with digital marketing, this is possible. Social media marketing can be tracking via third party tools or directly in the platforms themselves.
Depending on your KPIs or target goals, you can track:
Impressions
Page Likes
Actions Taken
User Responsiveness
And more!
With a full toolbelt of analytics possibilities, connect with our team to discuss which is right for you.
Leverage Content Calendar Creation and Implementation
Of course, all great things come with a great plan. A content calendar allows our team to create a month-by-month snapshot of the content that will be uploaded across your social platforms.
Depending on the platforms engaged, it may be possible to post content via a multichannel approach. For example, content such as blogs or videos can be posted in multiple places.
Hence, the content calendar will directly reflect your brand and the story you're trying to tell. By scheduling the proper posts at the proper times, we can strive to grow the community in an effective, structured manner.
If you're interested in learning more about content calendars and your business, connect with our team today.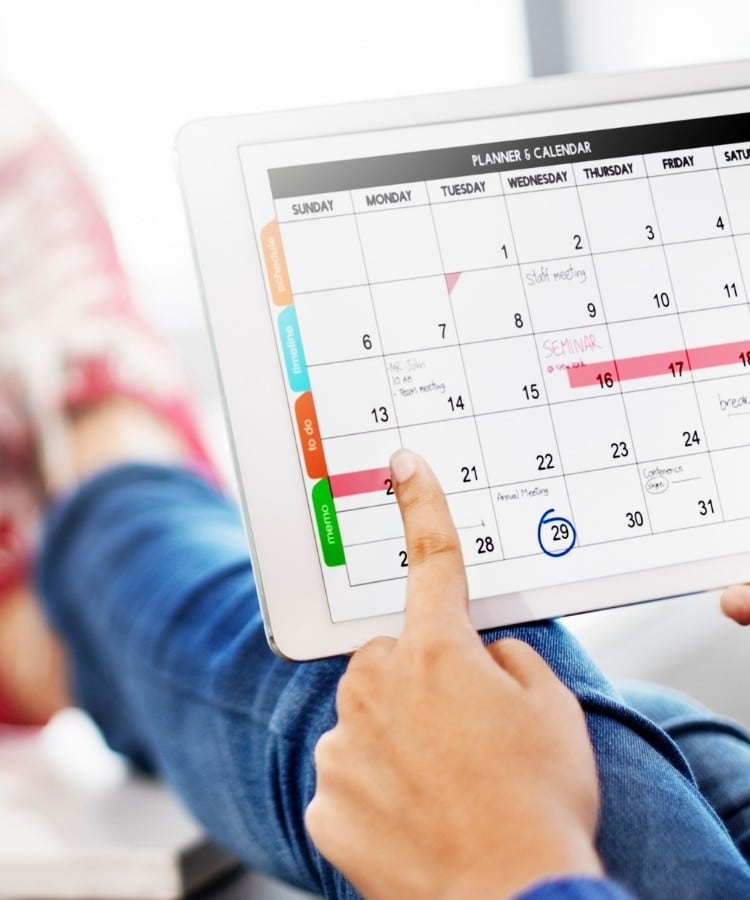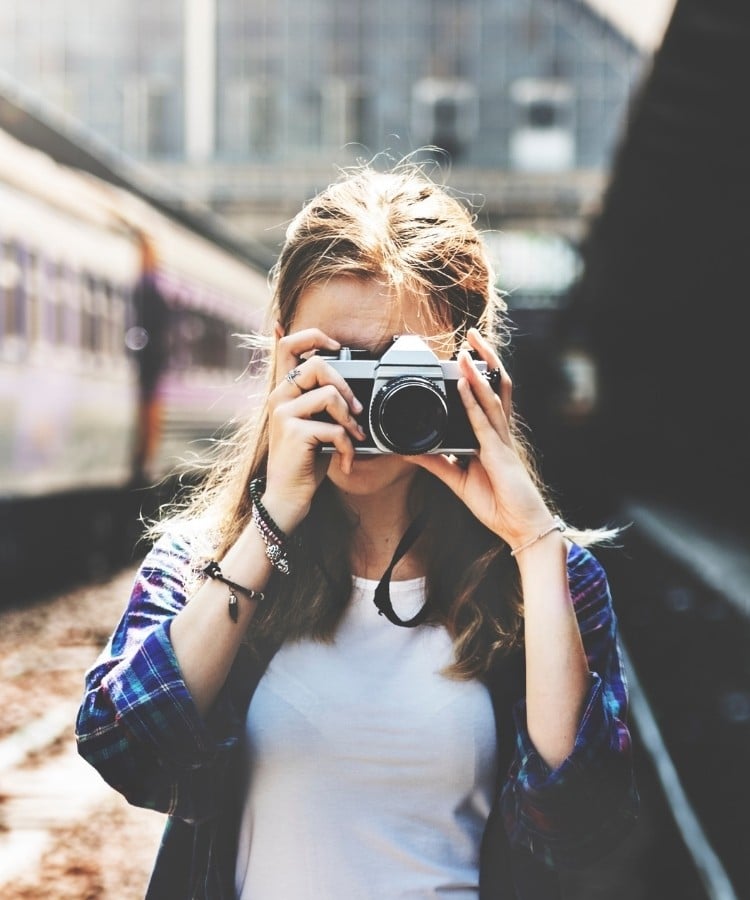 Professional Photo and Video Content Creation
First of all, it is necessary to establish your brand and your brand identity online. Then, you can create the platforms and connect the analytics. What next?
Ultimately, there are a lot of different ways to create content. Once your platforms are primed, optimized, and ready to go, it's time for some targeted content creation.
This can be done in a variety of ways depending on your content goals, such as:
Linking website pages
Integrating blog posts
On-site or product based photography
Business exterior or interior photography/videography
Client or staff interviews
And much more!
As a strategy is determined, our team has the capability to create a wide array of content variations. If you're interested to learn how IT Edge SEO can create content for your social media marketing, connect with us today.