Online Advertising
Services in West Chester PA
Advertise your business or product through Google Ads, Facebook, and more

Not sure if Digital Marketing is right for you?
Get a free first consultation
1157 Phoenixville Pike Suite 101
West Chester, PA 19380
Online Advertising Services
Online advertising services by IT Edge SEO are designed to generate results. Whether you're an established company or a start-up, there is a place for online advertising.
In many cases, individuals are interested in online advertising to bring new traffic to their business. This can be to drive new sales, for brand exposure, or to generate new clients.
Online advertising, also known as Pay-Per-Click advertising, is becoming increasingly popular in today's business environment. You can use channels such as Google, Facebook, Instagram, and more to promote your products or services online.
No matter the specific reason, our team of experts is here to help. Fundamentally, our team is experienced in ads that focus on: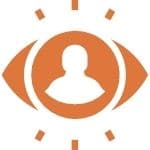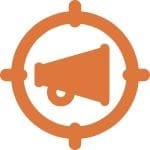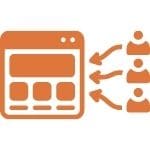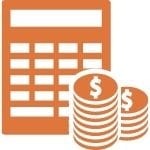 If you're interested in learning more about these processes, read on. You can schedule a free one on one consultation by calling the number listed above.
Online Advertising Services to Increase Brand Visibility
Online advertising services are an excellent tool to get your business noticed. Are you a new company in the area? Or have you been around for a couple years, unsure of how to become noticed? Our team can help.
First of all, it is important to address your goals. In a consultation session, our team will be able to walk you through the necessary steps to establish them.
Once your goals are set, you'll have a few decisions to make with your online advertising services. Are you interested in Google, Facebook, Instagram, LinkedIn, or something else? Let our team discuss the best channels to get you noticed online.
Interested in learning more? Connect with our team today.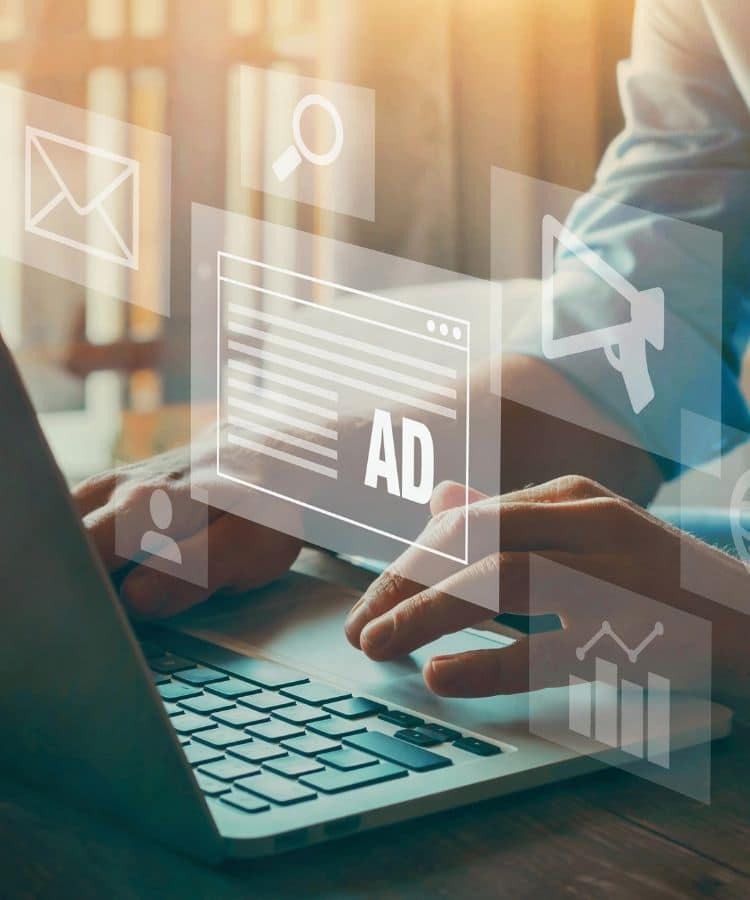 Generating New Leads with Online Advertising
As we know, every business takes leads to survive. Constantly, new clients are coming and going for a variety of reasons. Hence, it is important to have a consistent stream of leads coming in.
Often, we'll hear that businesses in the area typically work solely based off of referrals. While referrals are great, why wouldn't you want a secondary channel for your marketing efforts?
Further, you can target your exact demographic with the targeting capabilities of these platforms. When you set your ad budget, you'll have a consultation with an online advertising consultant.
Interested in learning more? Connect with our team today.
Creating Novel Revenue Streams
With PPC (Pay Per Click) advertising, you have the unique opportunity to create brand new revenue streams. When considering different types of PPC ads, there is an opportunity for growth under each stone you turn over.
Are you working with a local business, a national business, or an international business? No matter, IT Edge SEO can promote your products or services in the desired location.
Further, our PPC consultants will assist you in choosing the most beneficial medium for ad delivery. We'll help you establish everything from keywords to budget.
Leave the hard stuff to us! Connect with our team today to learn more.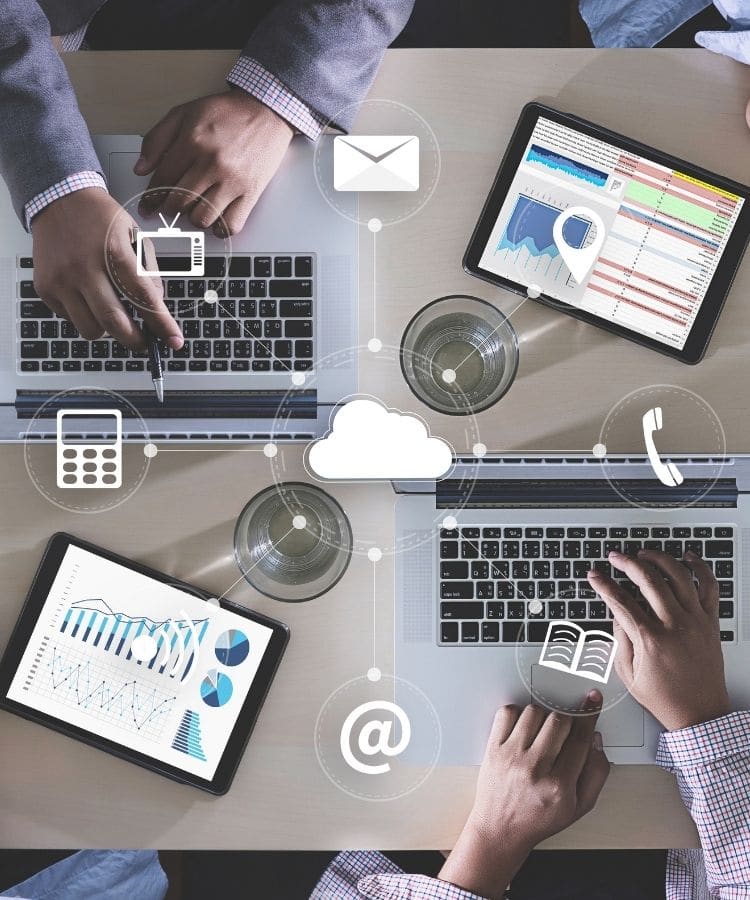 Leveraging Ad Targeting to Reach a Specific Audience
Online advertising is especially appealing due to the demographic targeting capabilities. With traditional advertising, it can be difficult to know how you are addressing your audience.
However, with online ads, you can specifically choose to whom you want your ads to be shown. If you are unsure of your target demographic, you can leverage data collection to learn.
Paid ads are always a game of analysis and adjustment. After running your ads for a given period of time, our team will continually check, manage, and adjust the various components of the advertisement.
This can mean changing keywords, images, titles, or more. Connect with our team to learn more about ad targeting.
Multichannel Marketing Through Advertising
Multichannel marketing is perfectly paired with paid advertising campaigns. As an advertising consultant learns more about your business, they may suggest a variety of ways to address your audience.
Ultimately, every audience and industry acts differently. A strategy that works for one company may not work for another, or may need to be adjusted to maximize effectiveness.
With the experience of the team at IT Edge SEO, you can rest assured that our team will execute proper strategies. We are able to take our experience and apply it across new domains, maximizing the impact of your ads.
If you're interested in learning more about multichannel marketing, connect with our team today.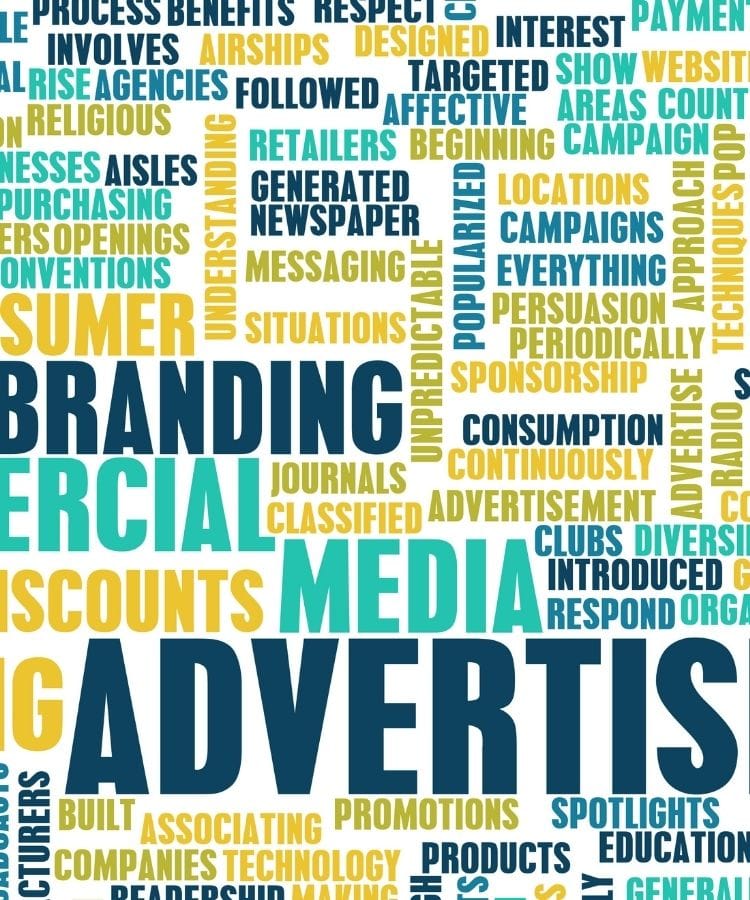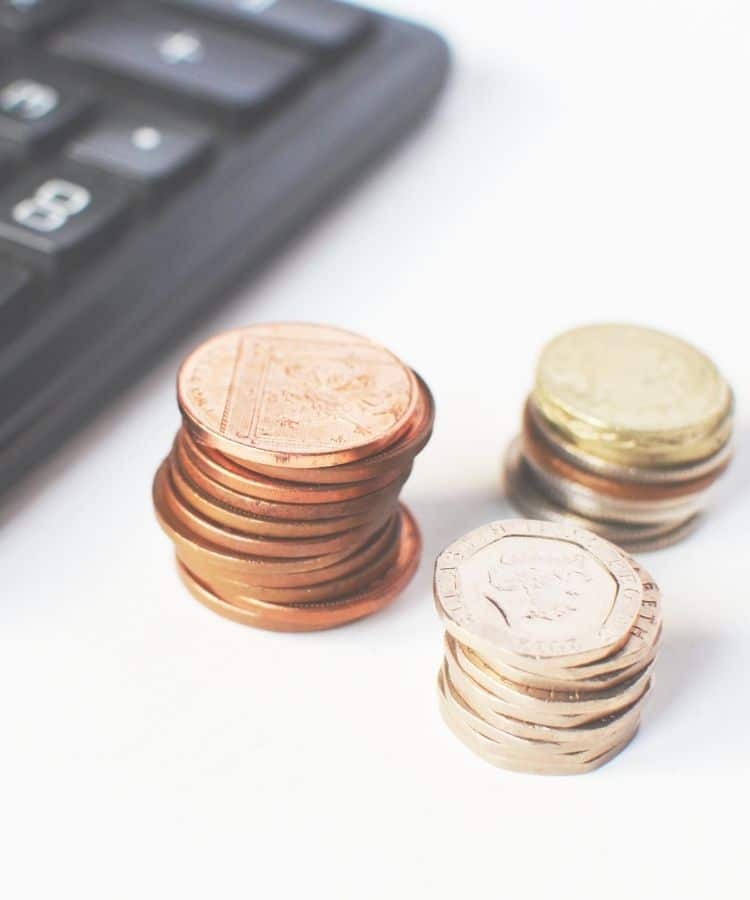 Meet Your Ad Budget Needs
Online advertising is not free! Although organic search results can be achieved through organic SEO, Pay Per Click advertising is different.
Fundamentally, it is quicker to utilize online ads to engage an audience quickly. However, there is a price to be paid. Yet, it is possible to set that budget however high or low you'd like.
Occasionally, companies can spend upwards of tens of thousands of dollars on paid advertising. Yet, we know that this is not possible for every company.
Hence, it is possible to run an effective campaign for just a few hundred dollars per month. If you're interested in learning more about the pricing of different ads, connect with our team today.