Put your best foot forward online with high quality graphics and photos

Not sure if Digital Marketing is right for you?
Get a free first consultation
1157 Phoenixville Pike Suite 101
West Chester, PA 19380
Professional Photographer Services
Professional photographer services can make all of the difference when creating a company website. IT Edge SEO offers premium photography services aimed at promoting and improving a business's platform.
In a world where media is so prominent, having a professional photography service that values your brand is important. A good photographer can make a business more aesthetically appealing to the customer while accommodating the company's theme.
The services offered by IT Edge SEO include: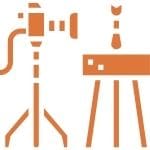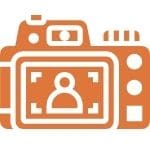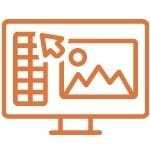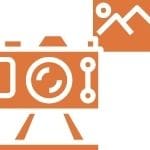 Interior and Exterior Photography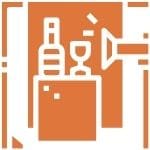 Food and Drink and Photography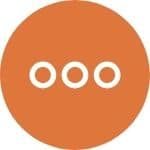 Additionally, any service that may be needed by the client that is not listed, can always be discussed and accommodated for. Assisting a company with any of their media needs is our priority. Read on to learn more about our local professional photography services.
Interior and Exterior Photography  
It is crucial for IT Edge SEO to highlight their client's professionalism through their digital platforms. One way for us to accomplish this, is to take photos of a client's business setting. 
Furthermore, when we photograph a business's setting, we promote a feeling of closeness with their customers. Those interested in working with/using their business are able to get a broader perspective of the company.
A professional photographer is essential when developing a media marketing strategy. Using the trained eye of our photographers we are able to showcase the interior and exterior of a business in a way that appeals to the client and their customers.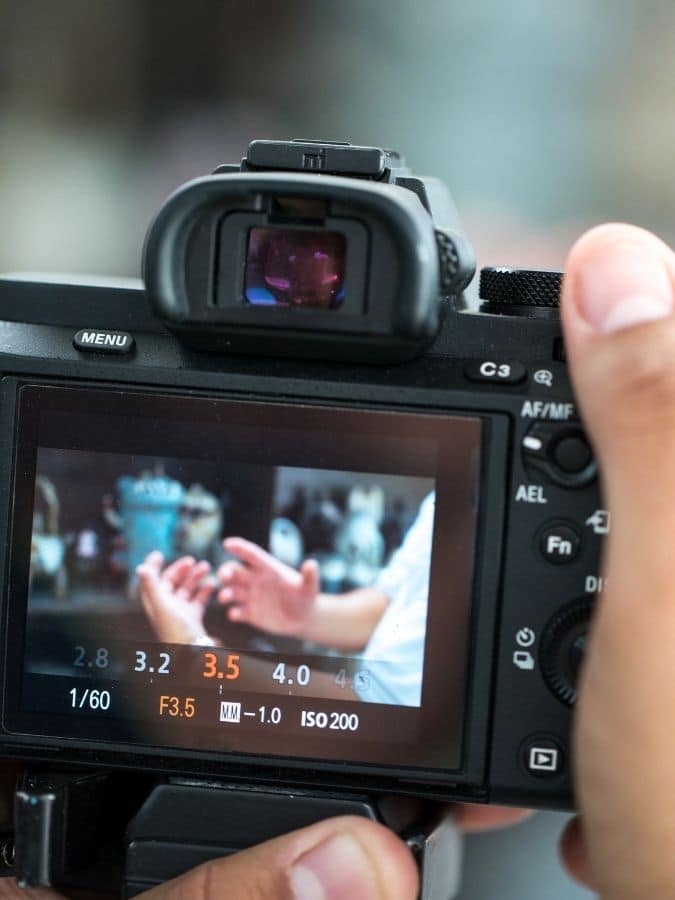 Product Photography
When it comes to product photography and staging, everything must be intentional. Our professional photographers are always working with the company and product in mind.
Moreover, we understand that every product is unique which calls for individualized staging and planning. When a product is photographed professionally, it is more likely that a client will want to use/buy it.
Again, in the age where media is king and content is constantly being generated, it is important that your company's product photography stands out. Our photographers aim to generate media that perpetuates that uniqueness.
Profile Photography
It's crucial that customers are able to put a face to the name. When customers can see that you are more than just a name on a page, they will likely feel more connected with you and your company.
Again, a professional photographer's job is not only to make a business look good, but also the people within the business. IT Edge SEO's professional photographers are adamant about making you and your company look as appealing and professional as possible.
Additionally, headshots can make or break whether or not your business feels personal and human or whether it feels cold and robotic. In a world where everything is digital, anything that promotes human interaction within your business is always a plus.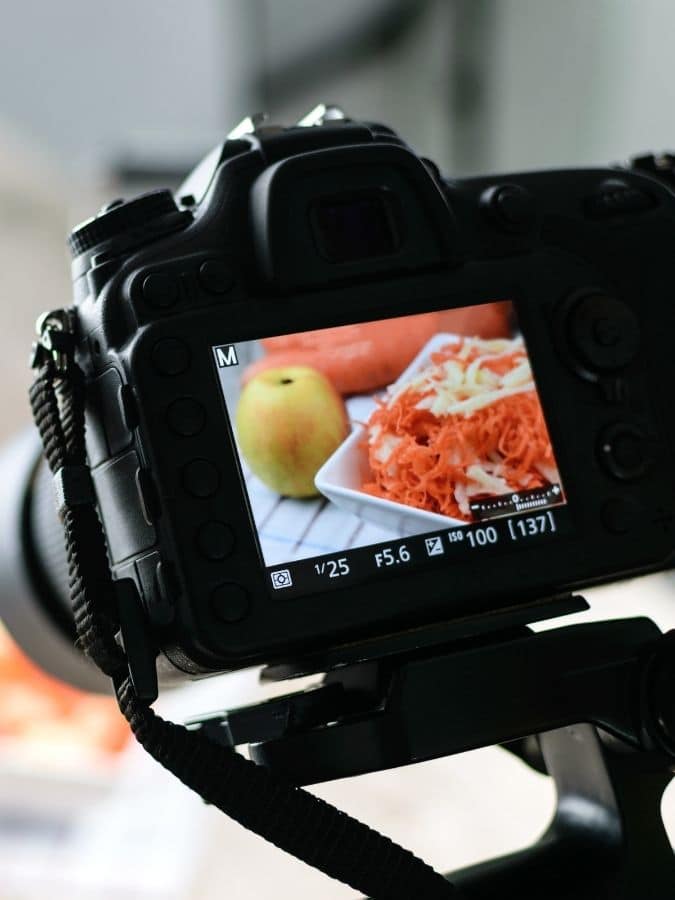 Food and and Drink Photography
In the food industry, presentation is everything. IT Edge SEO and our professional photographers recognize and accommodate this. It's important that food and drink looks good both in person and on all digital platforms.
Interestingly enough, the way food and drink is presented and marketed plays a large role with the audience subconsciously. Our photographers are able to make an establishment's food and drink appear as appetizing on screen as in person.
Again, this all ties back into sharing a common goal with the client. If the client wants their product to be presented in a certain way, we are dedicated to that initiative.
How to Get Started with Professional Photography
Like mentioned above, a professional photographer can make all of the difference in a site's presentation. Media and content are abundant and powerful in today's digital world.
IT Edge SEO's professional photography services are intended to promote and enhance a business's outward appearance. All media generated by our team is done so with the intention to accomplish a common goal with the client.
Any questions or concerns regarding our professional photography services? Please reach out to us at 717.386.9924 to learn more.