Social Media Management in West Chester, PA
Social Media Management in West Chester, PA. IT Edge has been trusted for over 30 years, learn more today!

Not sure if Digital Marketing is right for you?
Get a free first consultation
1157 Phoenixville Pike Suite 101
West Chester, PA 19380
Social Media Management in West Chester, PA: Is it Worth Your Time?
Social media management in West Chester can be hard to prioritize. Taking care of in house tasks and day to day responsibilities may be a priority over running a social media account. While you may recognize the value of a social media presence, it can be hard to fit it into your already busy schedule.  
We know how busy it can get, and how your time is valuable. We know it's important to properly utilize your staff, and that your plates might already be full without a social media presence. Things may get so busy that social media seems like an afterthought. 
Not to worry though, IT Edge is here to help.
Social Media Management in West Chester Helps You Stand Out
Use IT Edge social media management services in West Chester to stand out amongst the crowd. West Chester is a thriving town. It can be hard to attract customers from the dozens of competitors in the area. Having a dynamic social media presence can help you thrive amidst a saturated market. 
Using a variety of social media platforms can help you build your brand and reach new customers. While many businesses may have a Facebook page or a Google Business Profile, IT Edge connects you with all major social media platforms. That means wherever customers look, they'll be able to find you. 
How else can you use social media to help your business? Continue reading to find out more.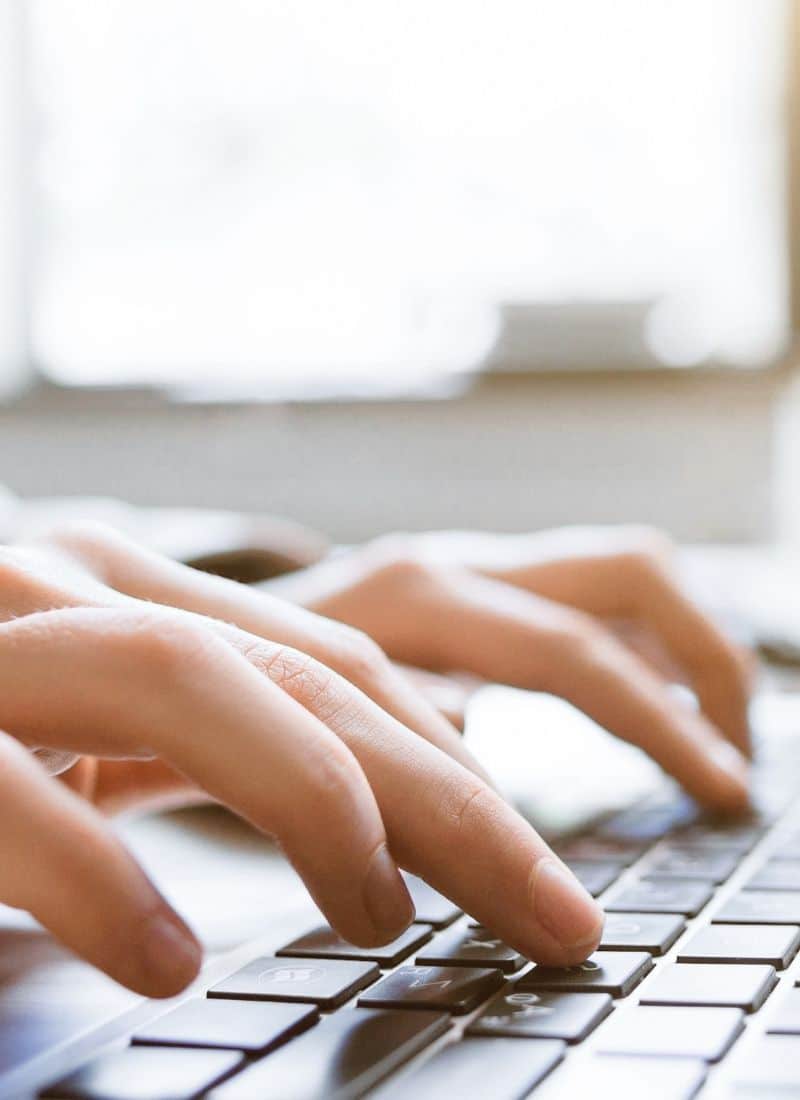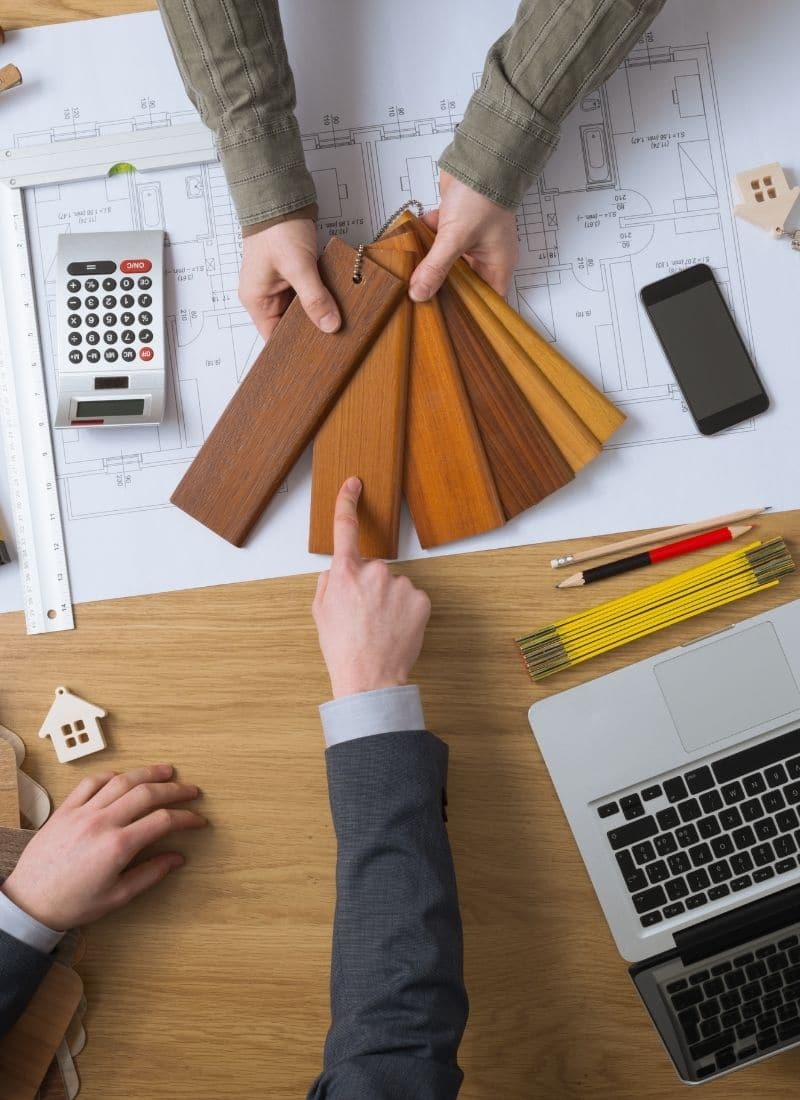 Use Social Media to Connect with Key Demographics
Managing your social media accounts is especially important in a tight-knit community like ours. It may seem impossible to narrow down your target audience from all of the potential customers available. That's why IT Edge's social media management services in West Chester takes care of that problem for you.
Having well managed social media accounts can help you target niche audiences who need your services the most. Using online communities like Facebook Groups and LinkedIn, IT Edge takes away the stress of appealing to the general public. Instead, you're appealing to people who are actively seeking your service out. 
What can IT Edge offer you? Find out just below.
All in One Social Media Packages, All for Your Business
Trying to manage multiple social media accounts can be stressful. Creating posts on multiple platforms and staying current are time consuming on top of your other responsibilities. Don't worry, at IT Edge, we're here to take care of it for you.
We offer services such as:
Platform Setup

Post Creation

Content Posting

Analytics Tracking
From setting up your accounts to posting your content, IT Edge ensures that you have a large and effective social media presence.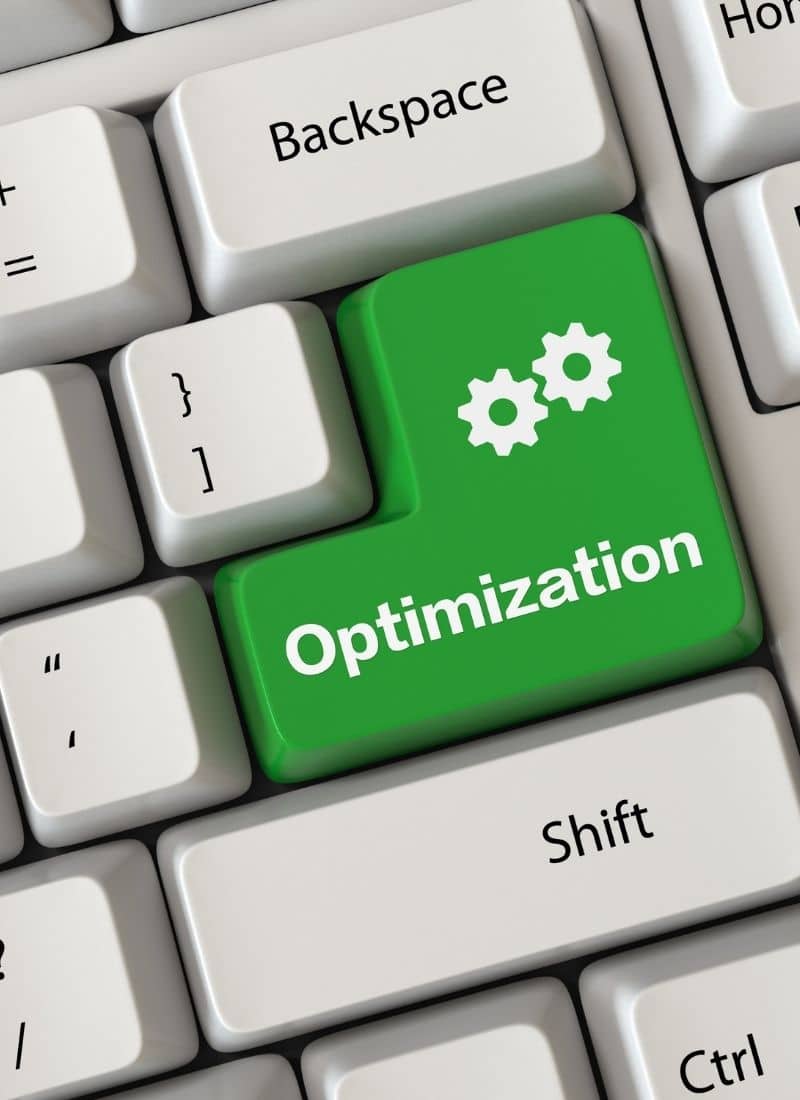 Social Media Management in West Chester Makes Businesses Thrive
Based out of West Chester, IT Edge is dedicated to helping local businesses within our community. With over 400 clients and over 30 years in business, using IT Edge social media management services in West Chester is sure to benefit your business. 
Learn more! Click the link to get started.