Appear on relevant search results through search engine optimization
1157 Phoenixville Pike Suite 101
West Chester, PA 19380
Local SEO Services | West Chester, PA
Local SEO (Search Engine Optimization) is absolutely crucial for any local business looking to reach a larger customer-base. Understanding how to utilize the tools necessary to optimize a business's website is absolutely necessary for the modern company.
Whether you are a small mom-and-pop business, or a booming local empire, local SEO affects how your business is seen and discovered. In the age of digital content, how your page is seen on Google can make all of the difference.
IT Edge SEO uses local SEO to make businesses as detectable and effective as possible. This can be done in a multitude of ways. Some of these ways include: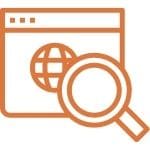 Optimizing with Google My Business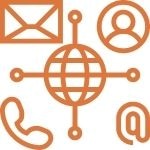 Contact Information Placement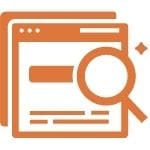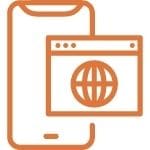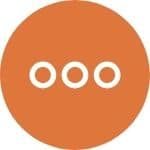 Moreover, there are many ways to increase the local SEO content on a business's platform but the fact remains the same. Making your website and business as relevant and visible as possible when similar services are searched for is our absolute priority.
Local SEO Through Google My Business
Google My Business (GMB) is a free service offered by Google for users to manage their Google business account. This means that companies are able to manipulate how their business appears in local Google search results.
Additionally, GMB is used to track trends and patterns in user traffic. This allows us to show our clients how and why we make certain decisions concerning their Google business account.
Google My Business offers local SEO services such as:
Insights into site user data
The ability to manage local search appearance
Create a free listing for you business
Boost local presence
Placement on Google Maps searches
Much more
Overall, using the tools necessary and available for our clients allows our digital marketing team to create an efficient and optimized platform.
To learn more about how we use Google My Business to improve our customers' websites, hit the button below or check our page "Marketing Analytics."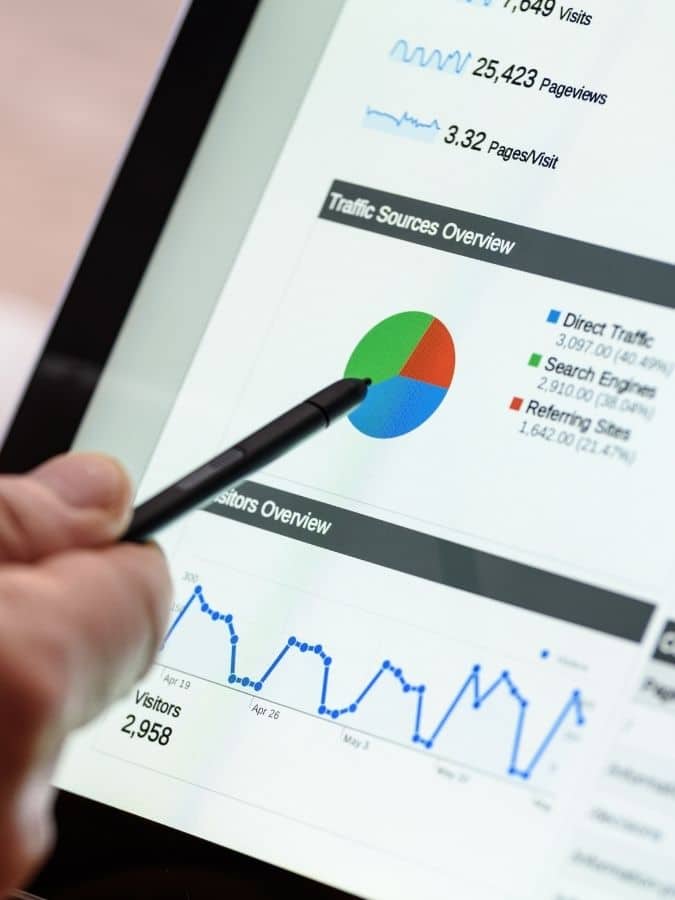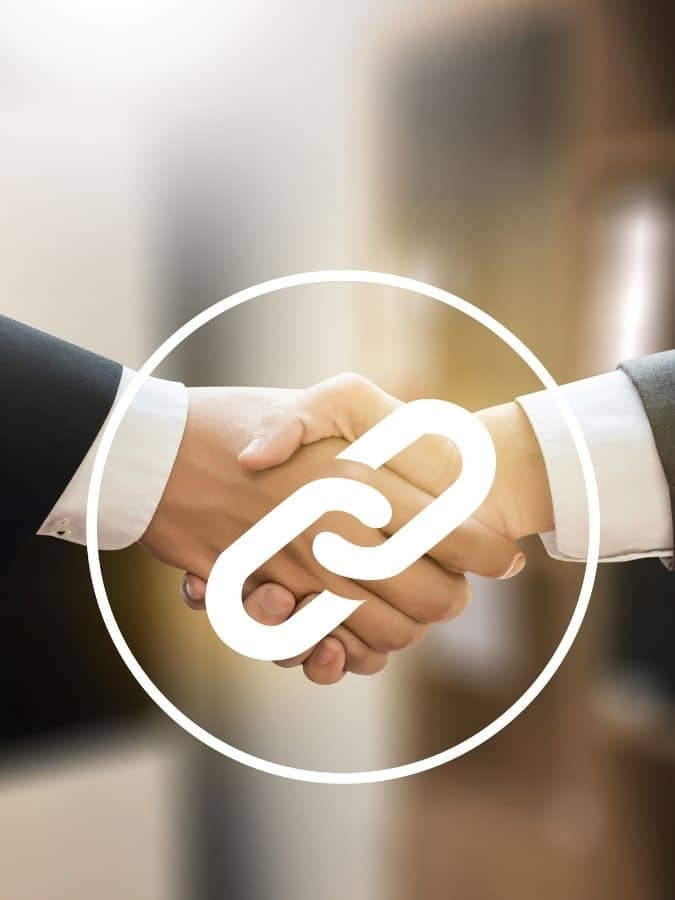 How to Optimize Your Site with Backlinks
Like any community, the online business community must be supportive of each other. One way business can do this is through backlinks.
Backlinks or backlinking is when a page or blog post links another website they find reputable. When multiple sites link a page to another site, this tells Google AI that this site has some validity and attraction to users.
Furthermore, backlinking is more than just receiving traffic through another site linking your platform. Backlinking also consists of generating links on your page to other pages.
While backlinks may not make or break the success of a website, they are still an important local SEO tool. To learn more about the most important aspects of local SEO, read on.
The Importance of an Optimized Mobile Site
When it comes to local SEO content, businesses need to understand how important their mobile site is for user traffic. Research says that about 70% of local searches come from mobile devices.
Furthermore, it is also a trend for sites to not have mobile friendly layouts. This puts your business as a major disadvantage to a platform that is optimized for mobile use.
Mobile friendly sites include the following:
Accommodating viewport
Appropriately sized text
Modified "call to actions"
Functional buttons
Fast site load
This is arguably the most important aspect of local SEO. IT Edge SEO specializes in creating and managing platforms for business that meet all of these requirements.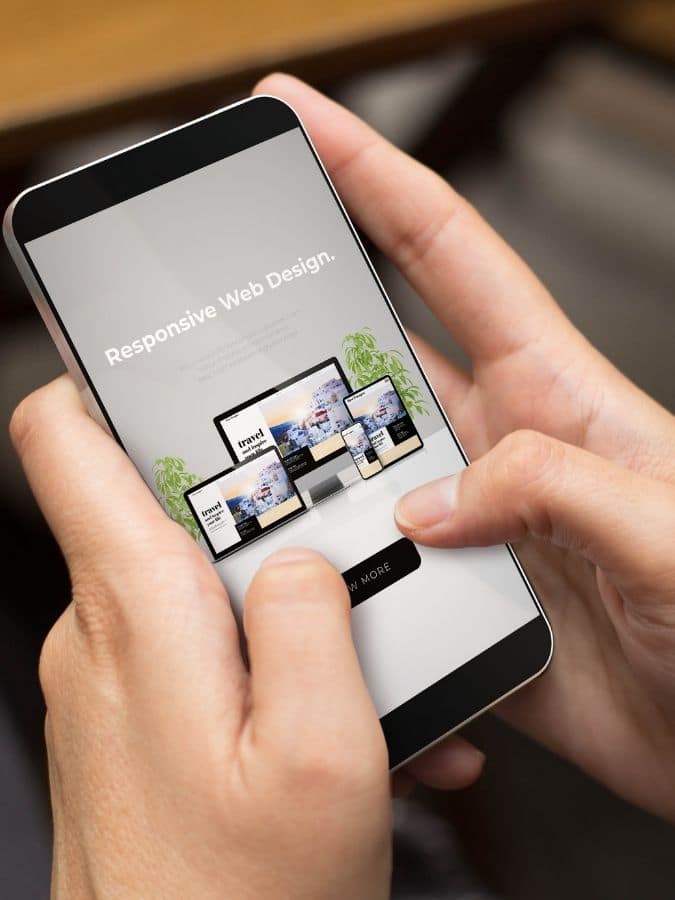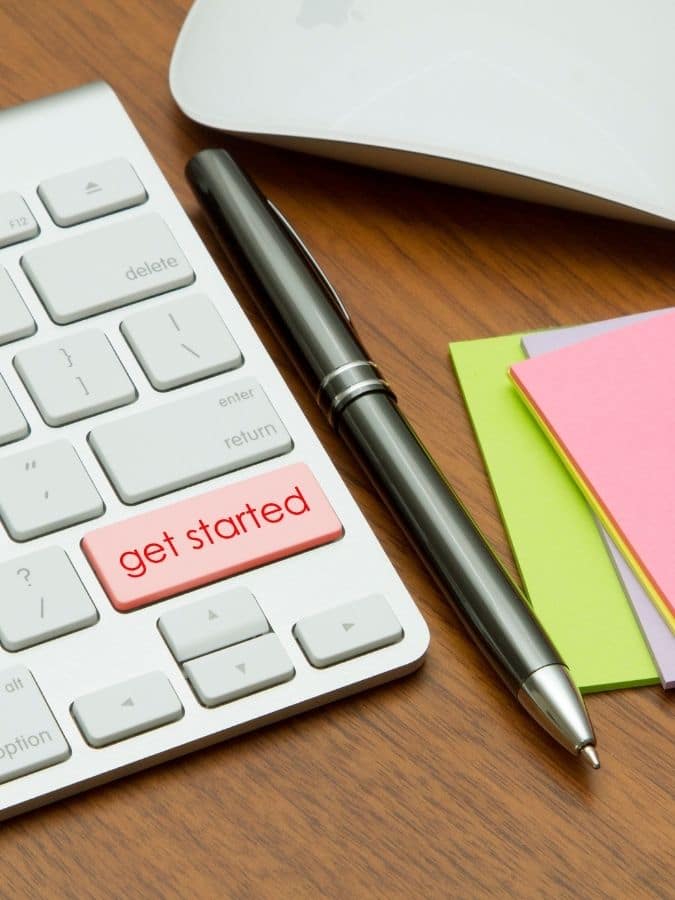 How to Begin Optimizing Your Platform
Fortunately, getting acquainted with local SEO has never been so accessible and simple. IT Edge SEO has the people, resources, and tools necessary to optimize and business platform.
Remember, local SEO plays a crucial role in how your business is discovered. All of the tools above plus many more are varying ways to develop an efficient and effective platform.
Any questions or concerns regarding local SEO? Please reach out to us at 717.386.9924 to learn more.